After a crazy 60,000 entries for OAK's Flavour Generator milk competition, the top three finalists have been confirmed.
These three created three new top tier flavours and OAK decided they had to try to bring their ideas to life.
Josh, Chloe and Paul now have their faces plastered in supermarkets across the country for a limited time and it's up to us to choose a winner.
From today, Josh's Banoffee Choc Top, Chloe's Apple Crumble and Paul's S'more flavoured milk will be stocked on shelves.
It's our sacred responsibility to try these flavours and head online to vote for the final winner!
The final winner will bring home the bacon with a $10,000 prize and their creation will continue to be sold!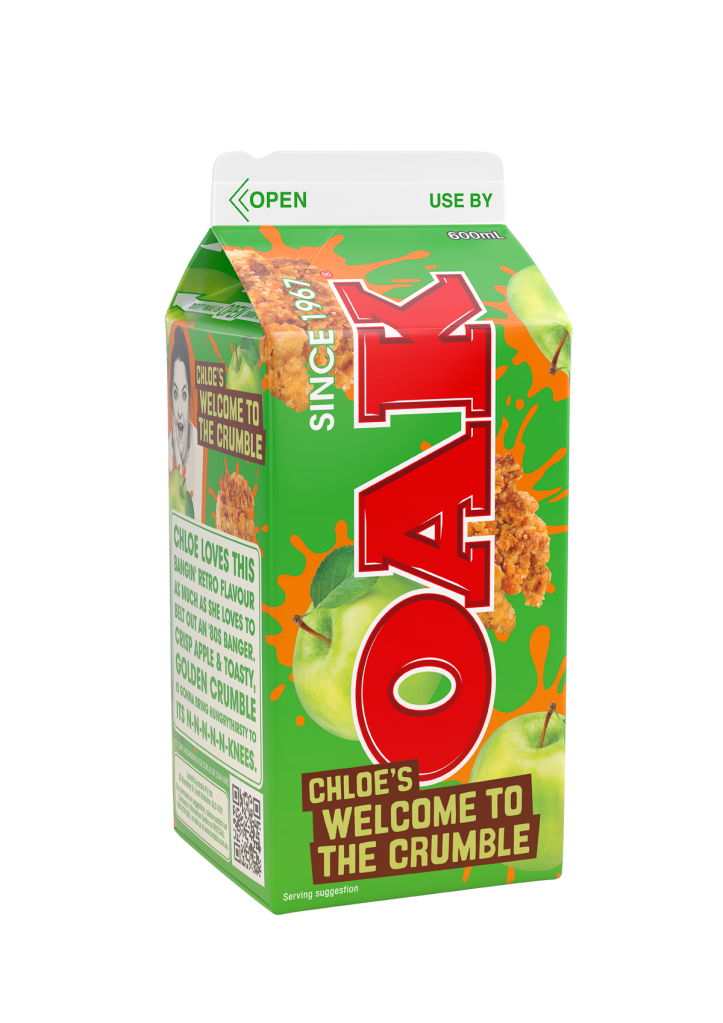 "Chloe loves this bangin' retro flavour as much as she loves to belt out an '80s banger. Crisp apple and toasty, golden crumble is gonna bring hungry thirsty to its n-n-n-n-n-knees"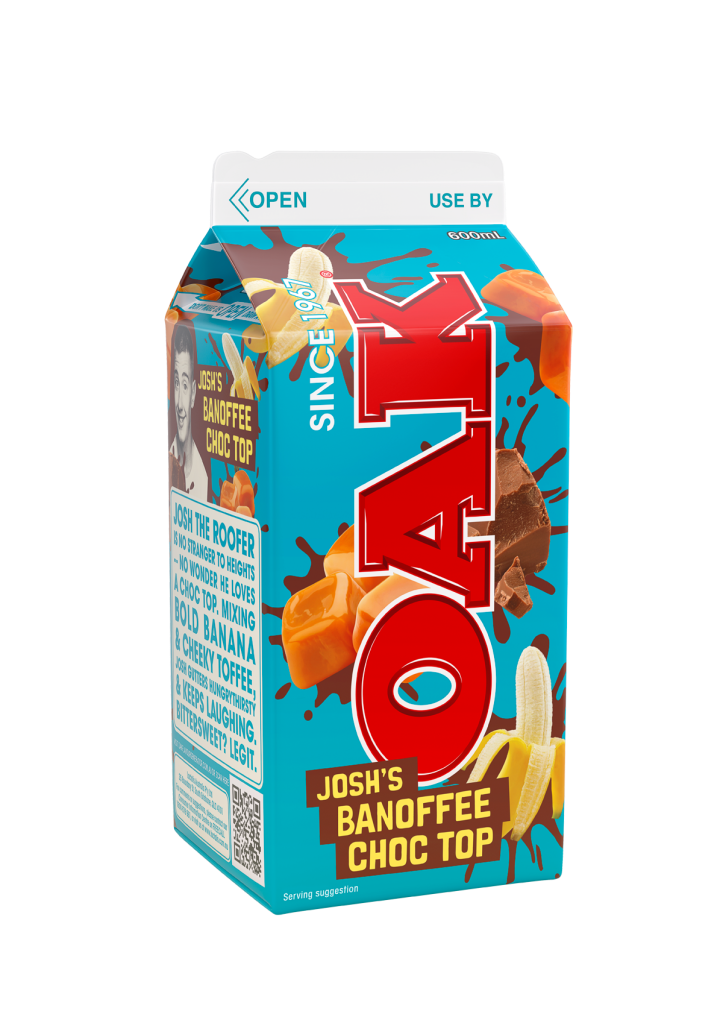 "Josh the roofer is no stranger to heights – no wonder he loves a choc top. Mixing bold banana and cheeky toffee, Josh gutters hungry thirsty and keeps laughing. Bittersweet? Legit."
"Trust Paul to make a complex thing niiiice and simple. Alongside teaching kids to code, he's also managed to turn a toasty choc-mallow campfire treat into a delicious drink. How's that for programming hungry thirsty away?"
So voting starts from today and will go until June 30th!
To submit your OAK Flavour Generator vote:
Scan the QR code on any of the three finalists' flavoured milk carton.
Select your favourite mix by clicking the vote button beneath each flavour.
Fill in your details and submit!
Want more? Listen to this best bit from Jonesy & Amanda!