Messina's has come out with what we can only say is our ULTIMATE dessert dream!
The 'Tartufo Rocks Hot Tub' is on sale now and has layers of gianduia gelato (a sweet chocolate containing hazelnut paste), whipped cream, chocolate coated puffed rice, hazelnut mousse, gianduia fudge, topped with a hazelnut rocher glaze.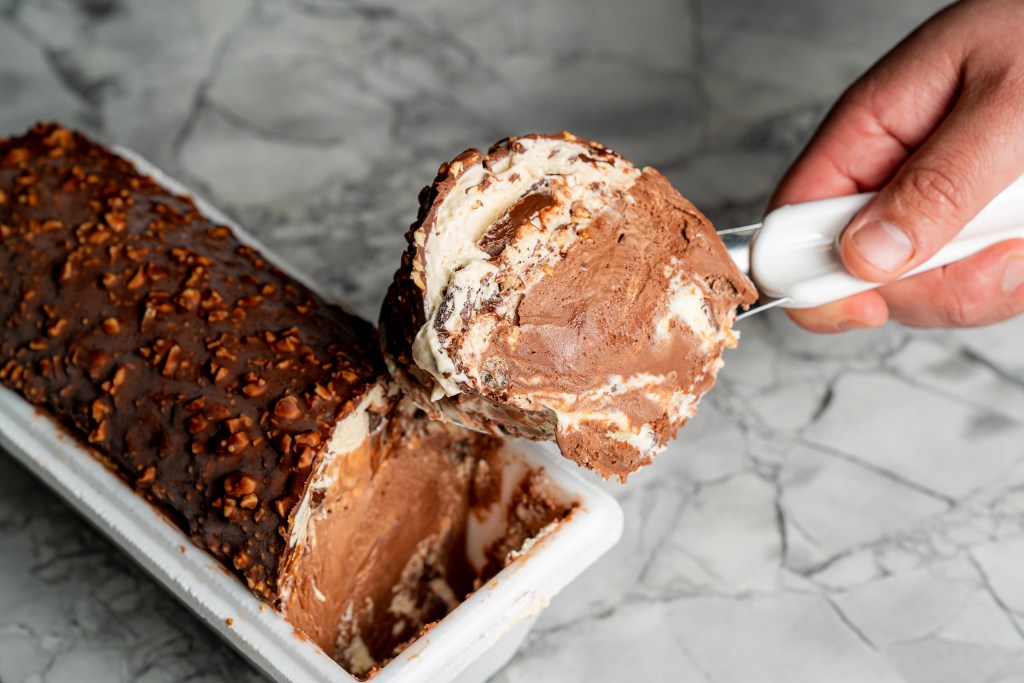 It only comes in 1L tubs, which is totally fine with me, and is going for $30 which is also totally fine by me.
You can order your tubs here from all stores except The Star and choose one of which to pick up your tub between 30th October-1st November.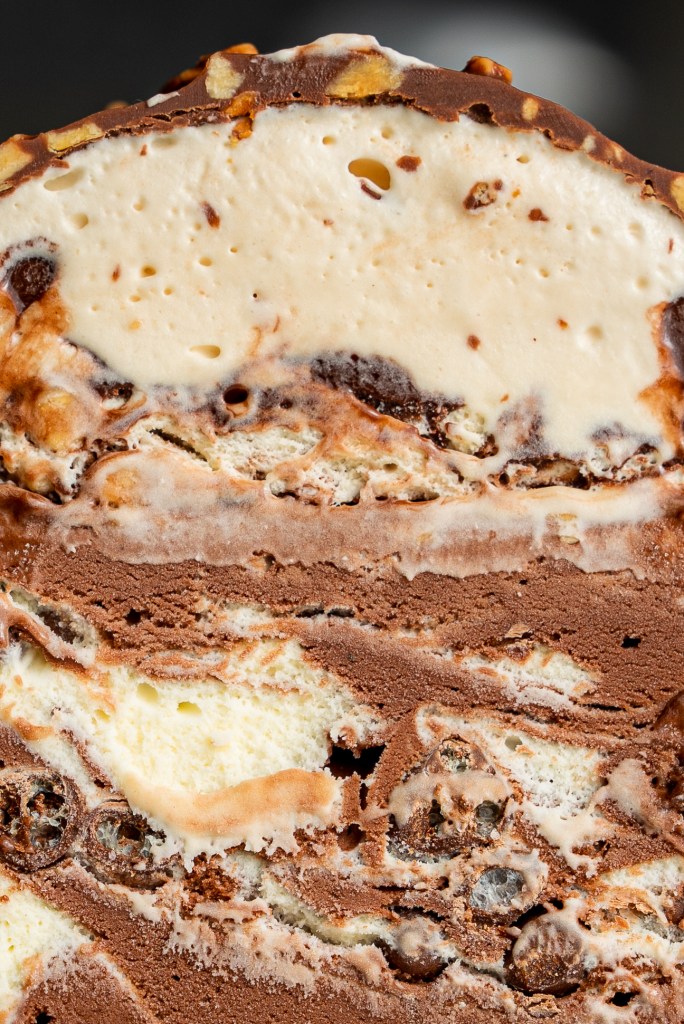 Want more? Listen to this best bit from Jonesy & Amanda!