Messina Eats is back and they're collaborating with Filipino BBQ legends Hoy Pinoy to bring mouth-watering Lechon to the streets of Sydney.
They'll be smoking out a whole hog and serving up some incredible dishes from midday today (16th) to Saturday the 17th of April.
Make sure you know which day to come on because the rolled lechon belly charcoal roast will only be available today as a speciality and the full lechon spit roast will be available tomorrow 1pm.
The roasted pork will be served with rice, spiced vinegar and cucumber salad.
(FRIDAY ONLY) Lechon Belly: pork belly rolled with adobo marinade, roasted over charcoal and served with rice, ensaladang pipino (cucumber salad), adobo glaze
(SATURDAY ONLY, FROM 1PM) Lechon: whole pig roasted over charcoal, filled with lemongrass & pandan, garlic, served with rice, spiced vinegar, ensaladang pipino (cucumber salad), sasa lechon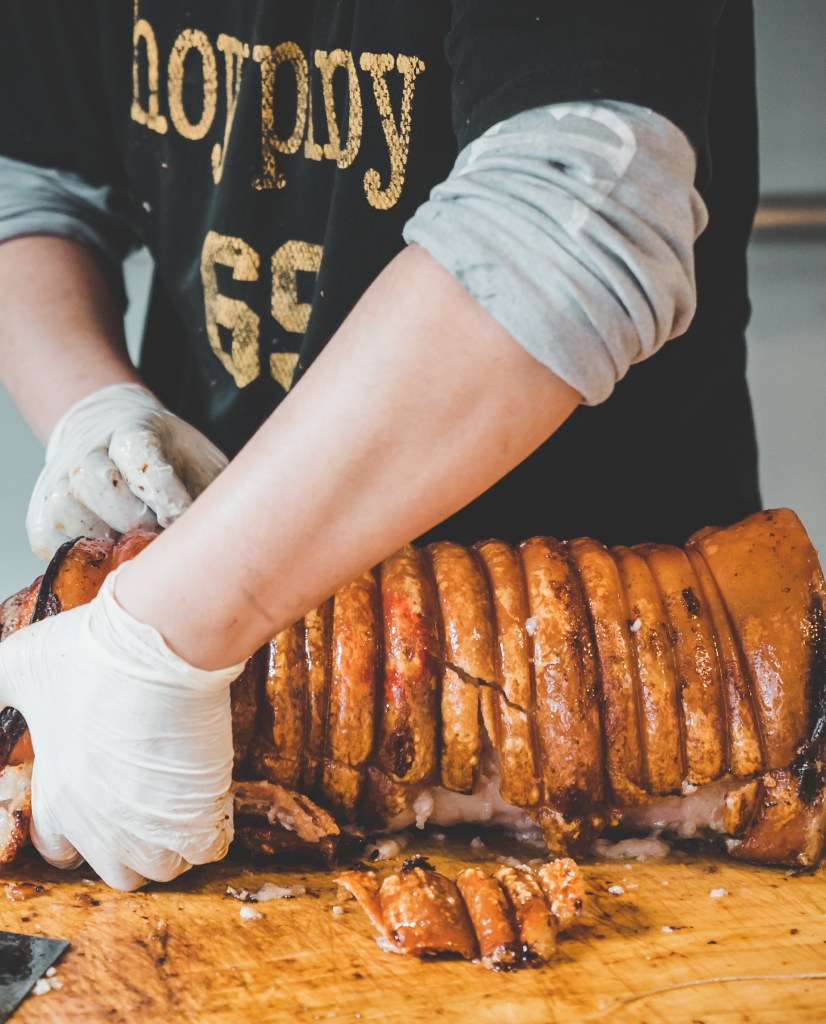 ‍
Adobong Talong Fries (vegan): fries topped with charcoal grilled adobo eggplant, crispy shallots &smoked peanuts
Lumpia Shanghai: chicken spring rolls topped with bagnet (crispy pork), banana ketchup, atchara (papaya pickle) & coconut mayo
Inihaw Na Manok: chicken skewers in traditional soy glaze
Inahaw Na Baboy: pork belly skewers in banana ketchup glaze
Grilledmais cup: grilled corn kernels, coconut, chili crumb
Kanin – steamed rice with atchara (green papaya pickle)
WHERE: Rosebery HQ – 58 Mentmore Avenue, Rosebery
WHEN: Friday 16th – Saturday 17th April | 12pm – late
Messina's taking charge of the desserts and drinks with some Filipino classics.
MILO MILO: halo-halo layers of malt flan, choc malt crumble, Jersey milk gelato, choc malt ice, choc malt powder (d, g, n)
BUKO PANDAN DRINK: sweetened coconut milk with pandan jellies (d, gel)
LEMONGRASS ICED TEA: sweetened tea, sliced orange, mint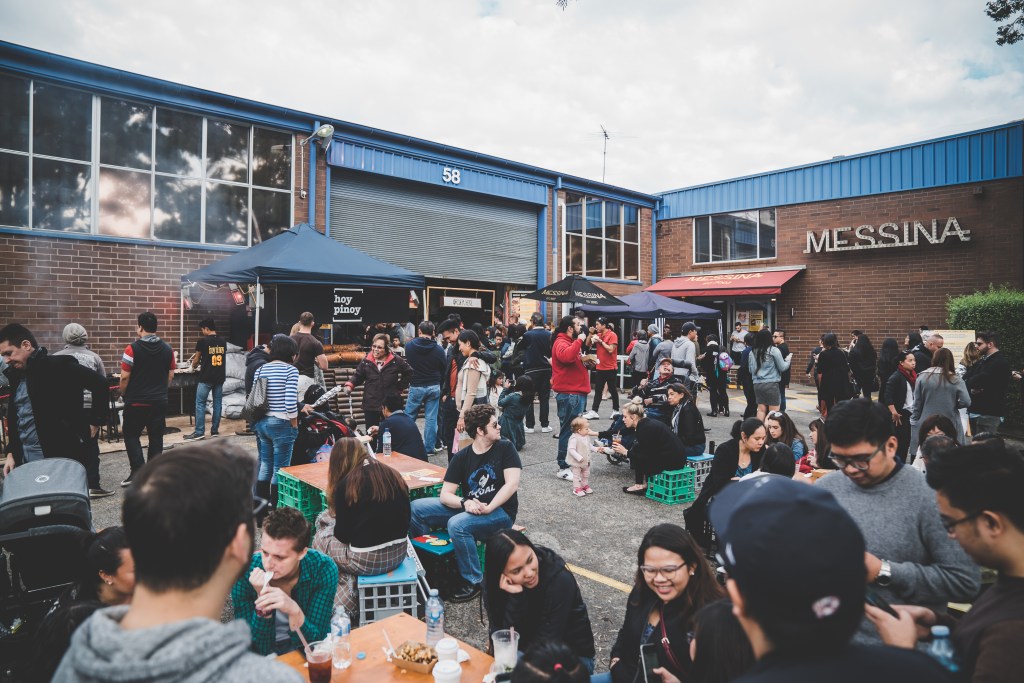 Want more? Listen to this best bit from Jonesy & Amanda!