I live my life constantly chasing my next mango pancake hit and it looks like Messina is my next stop.
The gelato giants have created their own interpretation of the mango pancake by cooking up their own mango crepes filled with mango sorbet and whipped cream.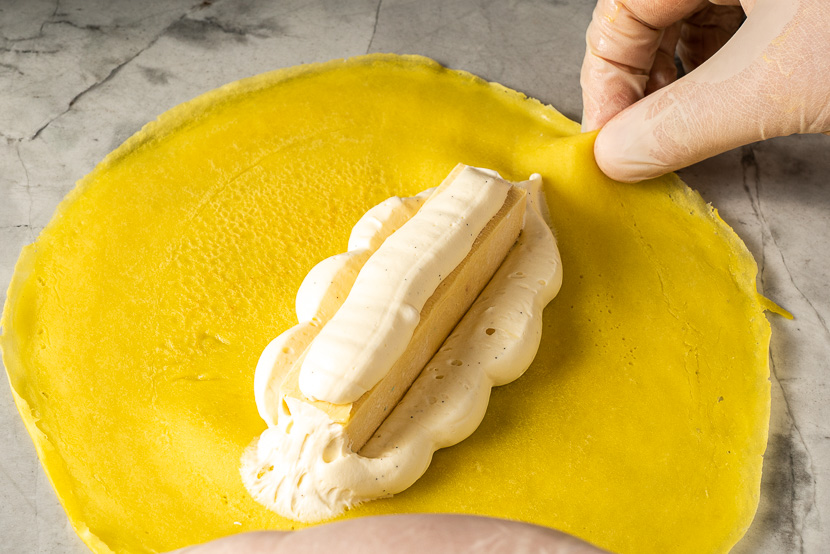 The substitution of mango sorbet instead of fresh mango is the Messina touch we're all dying for.
How gorgeous does it look, my god.
The event will be held over two days and nights at the Rosebery Messina HQ carpark (58 Mentmore Avenue, Rosebery) on the 18th-19th of June from 12pm until late!
The gelateria boasts a brand new pancake-making machine so they're absolutely revving to go to make you as many of these bad boys as you can handle.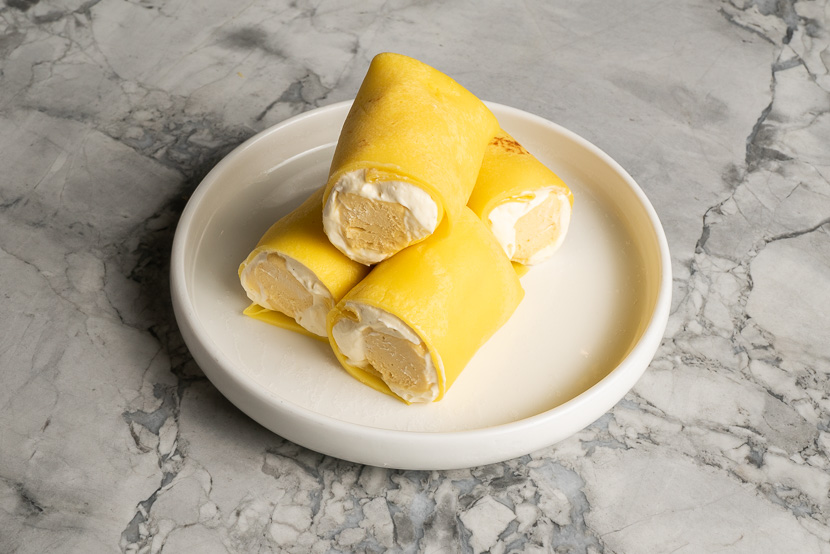 RSVP here and rub your greedy little hands together, I don't know about you but I'm ready to eat them out of the house!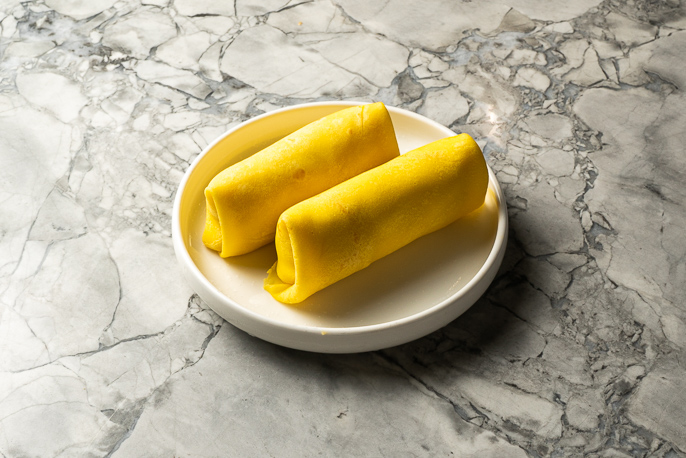 Want more? Listen to this best bit from Jonesy & Amanda!