If you're not entirely sure what a Basque Cheesecake is but you were lured in by the beauty of what it looked like in the picture.
The Basque Cheese was invented by a Spanish chef, Santiago Rivera in 1990 and differs from a regular baked cheesecake because it has no crust and is burnt on the top.
It's baked quickly and at super high temperatures which means the cheesecake caramelises on the top whilst remaining creamy inside.
Messina has decided to take this delicacy and make it into what they do best, a tub of smooth gelato.
The tub will be filled with basque cheesecake gelato and topped with an actual slice of toasted basque cheesecake.
‍HOW TO ORDER:
Choose your pick-up day and time.
Pick up your tub!
The tub only comes to $30 and can be picked up from any Messina store except The Star, but these special products ALWAYS sell out super fast… so preorder here today before it sells out!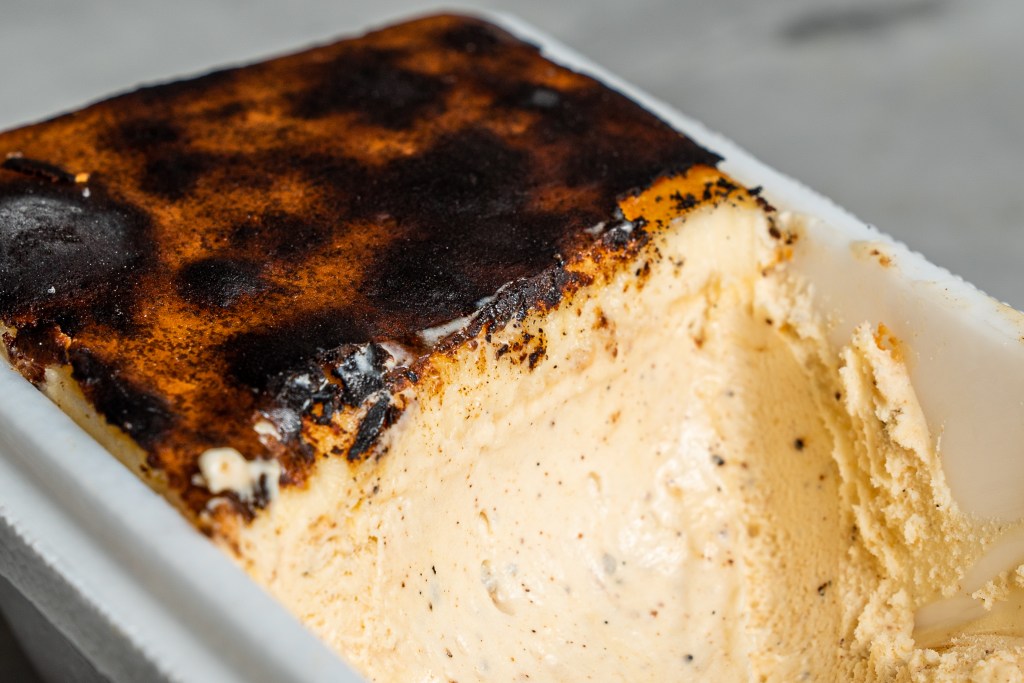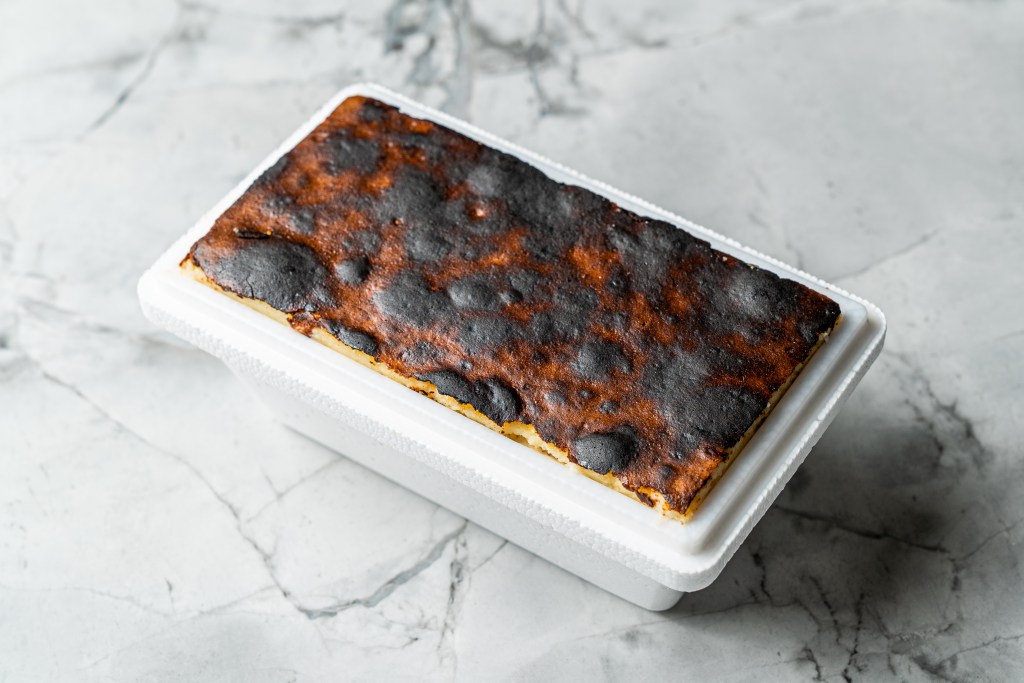 Want more? Listen to this best bit from Jonesy & Amanda!