Messina's weekly specials are the only things getting us through this lockdown.
Next week's lockdown snack pack or 'snek' pack (snek is snail in Czech) is specifically paired for the ultimate combo for your taste buds, coming with a bake at home sticky brioche snail FILLED with caramel custard, choc chips, gooey malt caramel…
But that's not all, you'll also get a huge tub of vanilla custard gelato layered with cheesecake mousse and topped with cheesecake crumble?!
So how do you bake the custard snail?
1. Pre-heat oven to 160C
2. Bake for 20 – 25 mins, let it rest for 10 mins
3. Serve with your Snack Pack Cheesecake Hot Tub
You can refrigerate the raw snail for up to 3 days and it serves 2-6 people but also one very lonely locked-down person?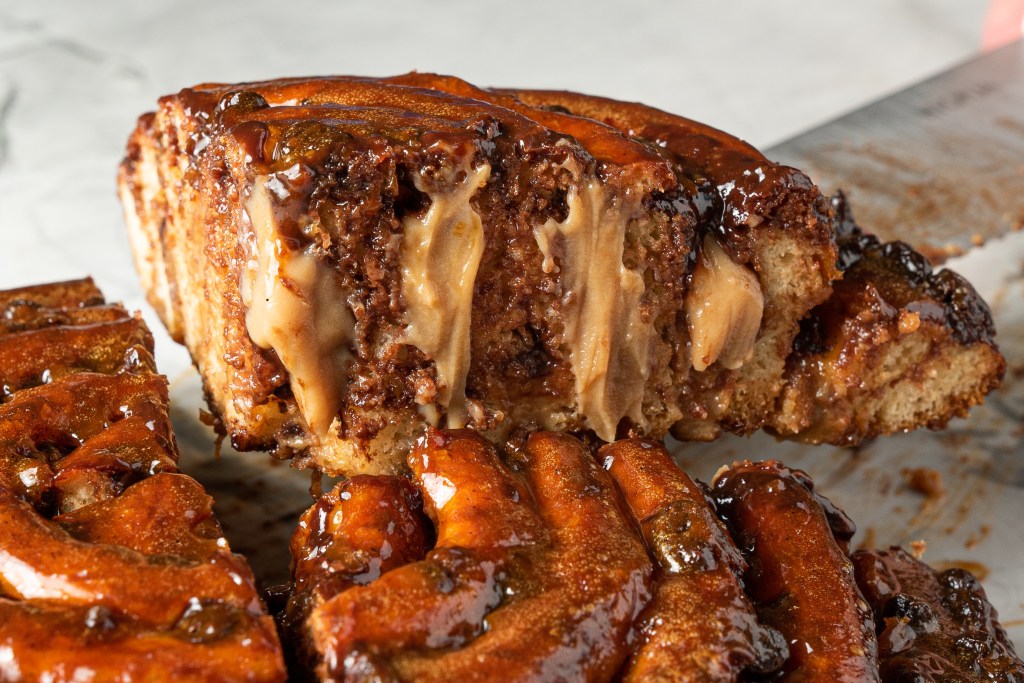 Sign up for pre-ordering here.
Order your snack pack on Monday 16th August at the times specific set times below and choose your day and time to pick up between 20th-22nd of August.
We're breaking up orders into time slots so please carefully read the schedule below, stock is very limited.
🕘 9:00AM – All ACT & QLD stores on sale
BRADDON
KINGSTON
FORTITUDE VALLEY
SOUTH BRIS
🕙 9:30AM – All VIC stores on sale
BRUNSWICK EAST
FITZROY
RICHMOND
WINDSOR
🕚 10:00AM – NSW stores group 1 on sale
CIRCULAR QUAY
SURRY HILLS
BONDI
RANDWICK
MIRANDA
🕛 10:30AM – NSW stores group 2 on sale

BRIGHTON LE SANDS
TRAMSHEDS
PARRAMATTA
DARLINGHURST
🕐 11:00AM – NSW stores group 3 on sale
DARLING SQUARE
NEWTOWN
ROSEBERY
PENRITH
Please note: once they go on sale they will remain on sale at that location until sold out!
Allergens: dairy, egg, gluten, gelatine, alcohol (in vanilla essence)
PICK UP FROM: All stores except The Star
PRICE: $69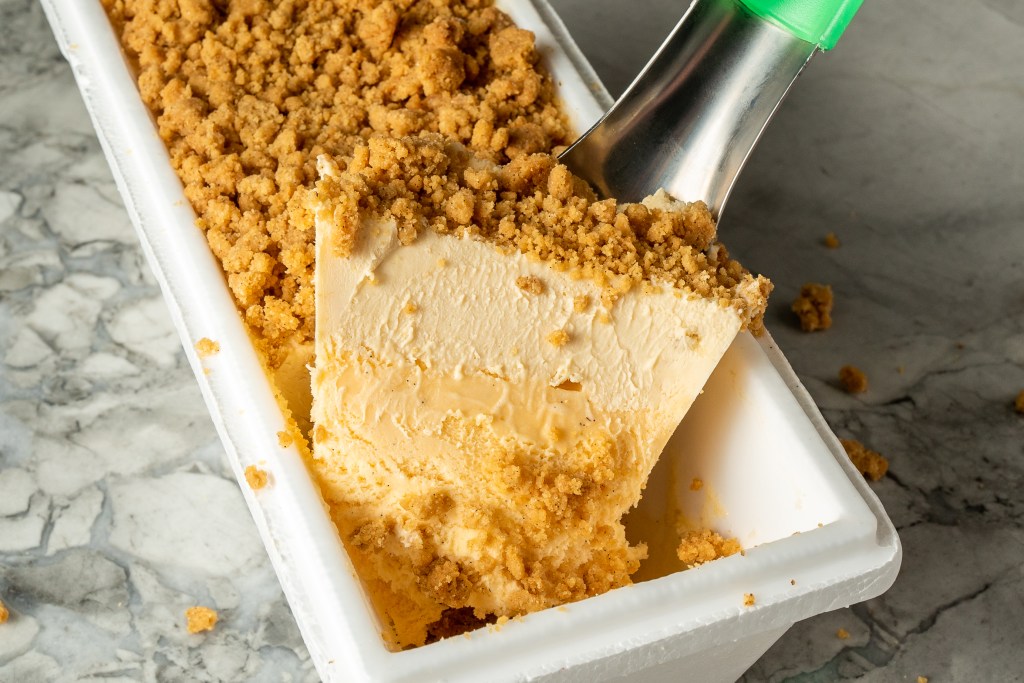 Want more? Listen to this best bit from Jonesy & Amanda!