Uh Oh….
We're all in trouble now, Koko Black is releasing a new chocolate range called 'The Australian Classics Collection.'
We're talking AUSSIE CLASSICS as in, Golden Gaytimes, Iced Vovos, Wagon Wheels, Crackles and Lamingtons but in snackable chokkie form.
Gaytime Goldies – Single Bar, $6.00 / 3 Pack, $17.90
Sweet and milky, slightly salty and sometimes malty…
'Old is Gold' reminiscing of Australian sunny afternoons and ice-creams that dribble down your palm.
Vanilla and malted caramel ganache, dipped in dark chocolate and sprinkled with hazelnuts is heaven.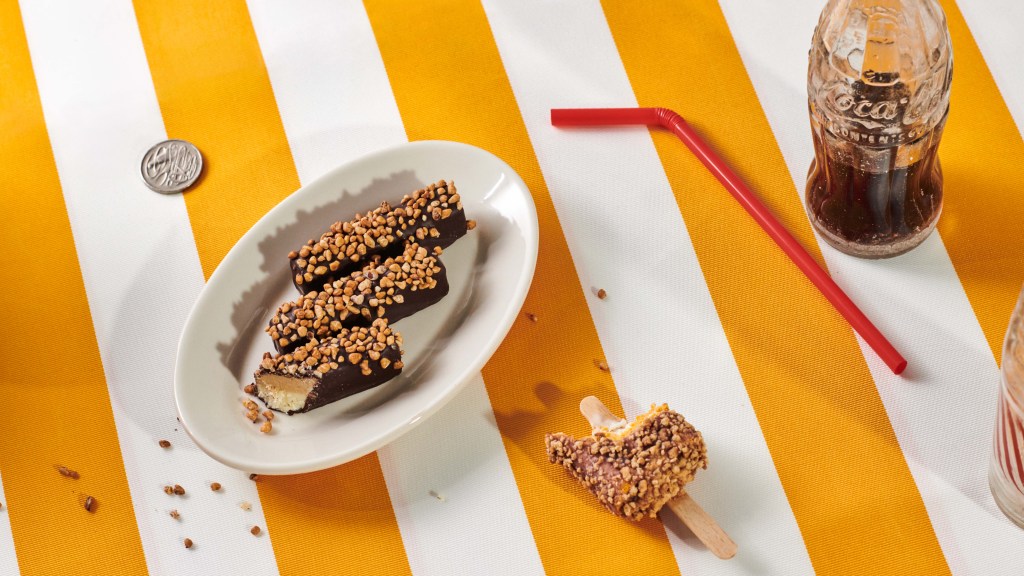 Koko Vovo – Single Bar, $6.00 / 3 Pack, $17.90
Bikkie jars at grandma's house anyone?
The Iced Vovo inspired Koko Vovo has all the memories of sweet afternoons with the family.
It's a milk chocolate coated biscuit topped with strawberry rosewater marshmallow, raspberry jelly and coconut.
Jam Wagons – Single Bar, $6.00 / 3 Pack, $17.90
Are you even Australian if you haven't enjoyed a Wagon Wheel at least once in your life?
The iconic marshmallow, jam, chocolate sandwich taste in a crumbly biscuit topped with marshmallow and raspberry jam coated in milk chocolate.
Honey Joys (Milk and 54% Dark Chocolate) – $15.90 per packet
A party-time favourite returns to capture the golden memories of crispy cornflakes and patty pans. Crunchy cornflakes and sticky honey, mixed in creamy milk chocolate or decadent dark chocolate.
Koko Crackles – In Between 130g, $15.90 / Slab 220g – $24.90
Koko Black's Koko Crackles will remind Australians of your friend's backyard birthday party with crispy rice bubbles with caramelised coconut and white chocolate, dipped in dark chocolate.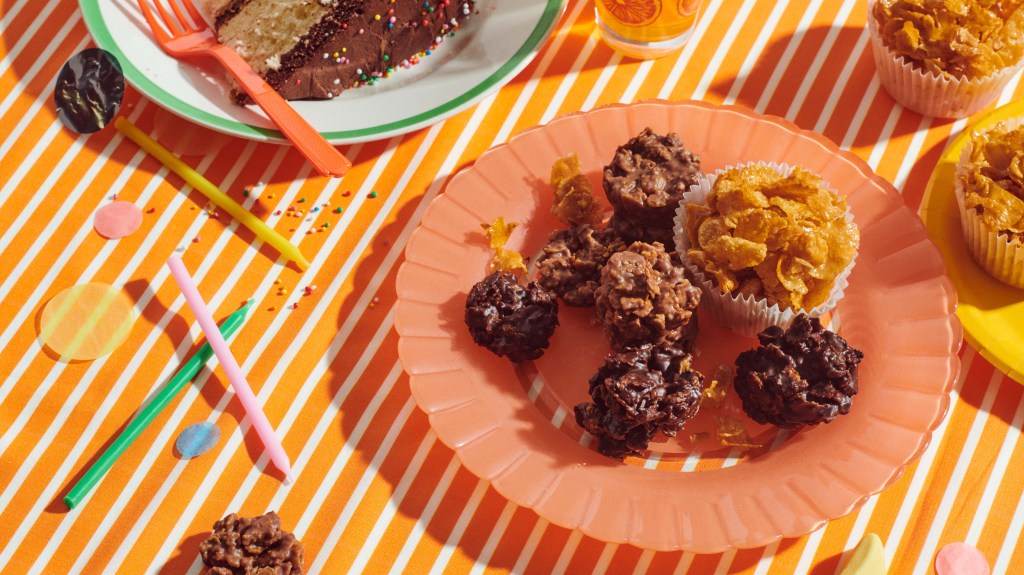 Lamington Slice – In Between 150g, $15.90 / Slab 220g – $24.90
Finally, our darling Lamington has been re-created through the eyes of Koko Black.
Dreamy, chocolate marshmallow and raspberry jelly, dipped in dark chocolates and dusted with coconut.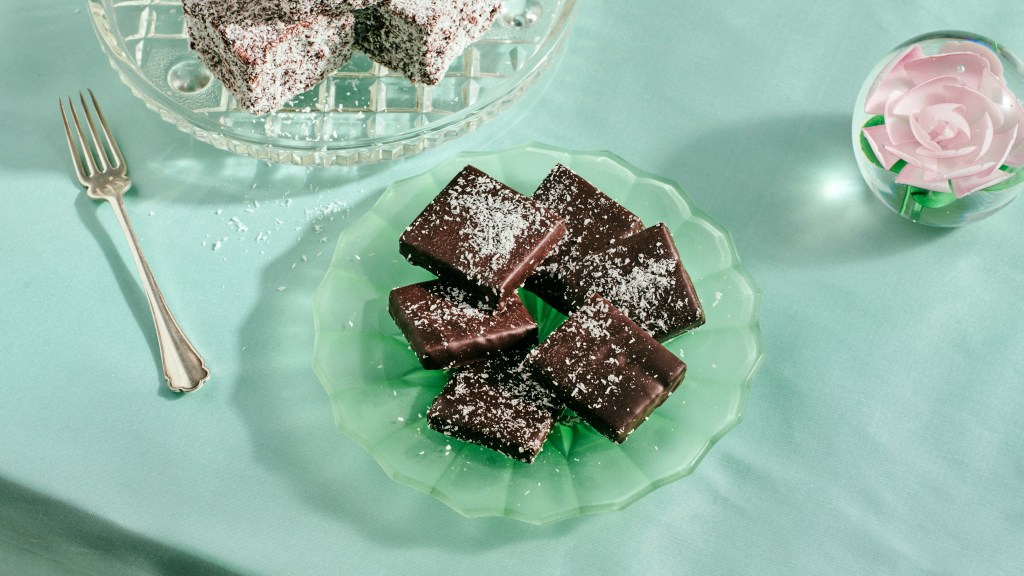 If you can't pick just one, there's an 'Ultimate Classic Collection Hamper' that has all the Australian Classic products for $169!
The luxurious collection is available NOW to purchase online and available in-store from September 4th for a limited time!
Treat yourself to some nostalgia!
Unrelated but so relatable! Listen to our favourite moment from Jonesy & Amanda this week here: