You now don't need to be at the cricket to sport a KFC bucket hat, you can now wear one as part of your daily get-up.
KFC in Russia launched the new merch as part of a rebrand collab with St Petersburg-based streetwear designer, Mam Cupy.
"The brand follows the aspirations for creativity and innovation set by the founder, Colonel Sanders, and this time it brings to life our iconic chicken bucket in a fascinating and experimental way," says KFC Russia marketing director Daniel Rubinovski in a statement.
But, but, but, the logo is upside-down, we hear the more eagle-eyed among us say.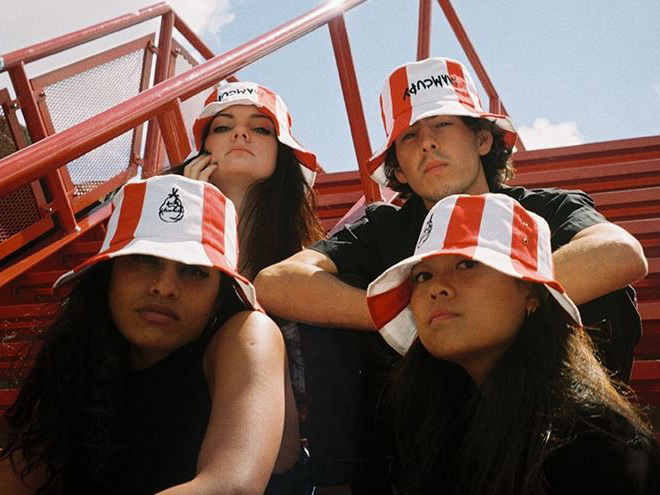 Ahhh yes, well, you see, it still doubles as a chicken bucket…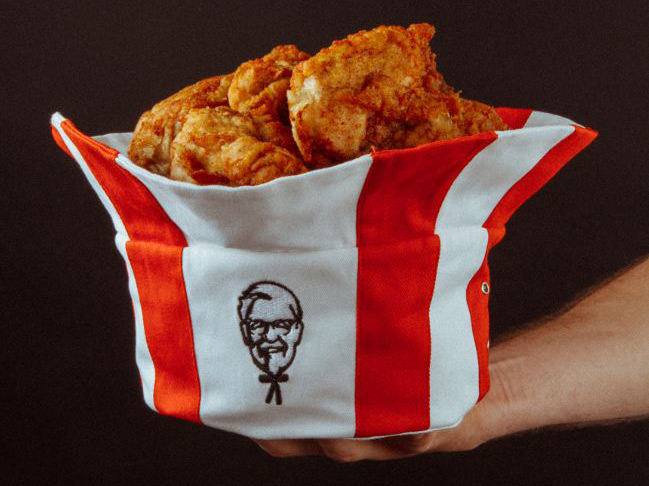 …so, you can wear it and you can eat from it, just like they do at the Big Bash.
They're selling for 1800 rubles, which is a smidge over $40 in Aussie dollerydoos.
Want more? Listen to this best bit from Jonesy & Amanda!