Jimmy Brings will be selling alcoholic tea bags called 'Booze Brew.'
They've got three delicious flavours based on traditional cocktails like the Dirty Daiquiri, Sparkling Jimmarita and Spritz Blitz!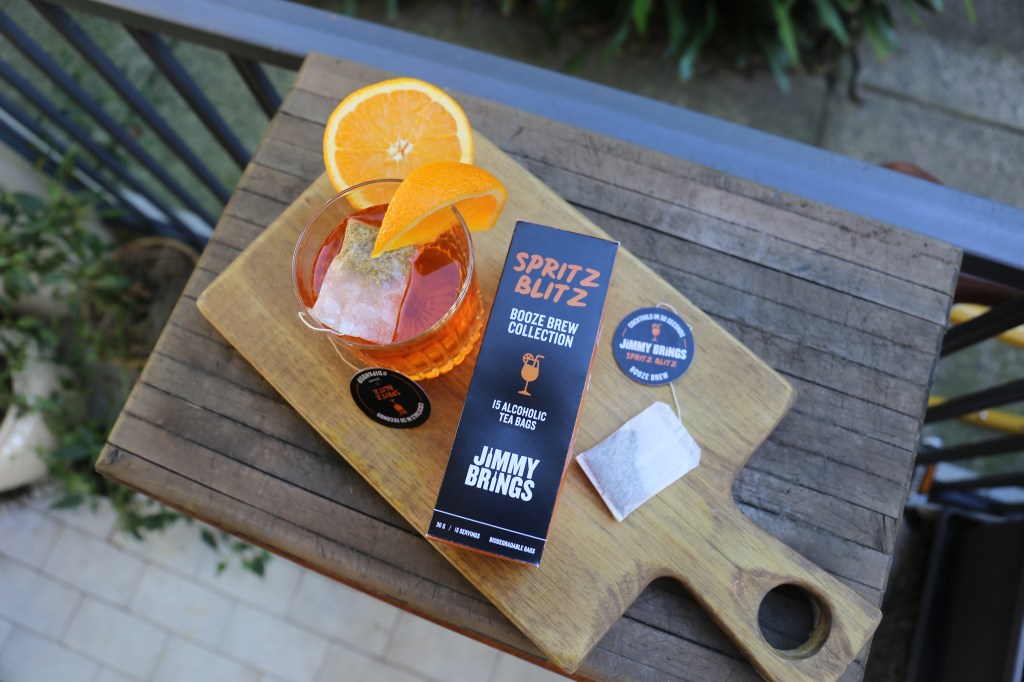 You'll only be able to order these through the Jimmy Brings app across delivery suburbs around Australia!
Each tea bag had alcoholic tea leaves and flavouring which create a hot cocktail after being mixed with hot water.
Available across 1,200 suburbs Australia wide, the Booze Brew can be ordered from Thursday the 1st of April 2021.
Want more? Listen to this best bit from Jonesy & Amanda!