If you're like us, then you also have a deep love for brownies. The texture, crunch and delectable flavours give you feelings that are simply… indescribable!
Yep, we feel the same.
Well, we have just discovered a new gem in this city of ours. Let's introduce you to Ox Rabbit's iconic brownies.
Not only do they look so aesthetically pleasing, but they taste like a dream, with some stuffed with Tim Tams, Oreos, Cookie Dough, the list goes on!
These award-winning brownies from Perth expanded to Melbourne but have now FINALLY opened in Sydney and we couldn't be happier!
They are entirely an e-business so you can't walk in-store to purchase them which in this day and age is barely an inconvenience. Simply head to their website to get to the nitty gritty of postage and you're good to go!
We don't know about you but we've already ordered five boxes and we're not even ashamed. Bring on another five!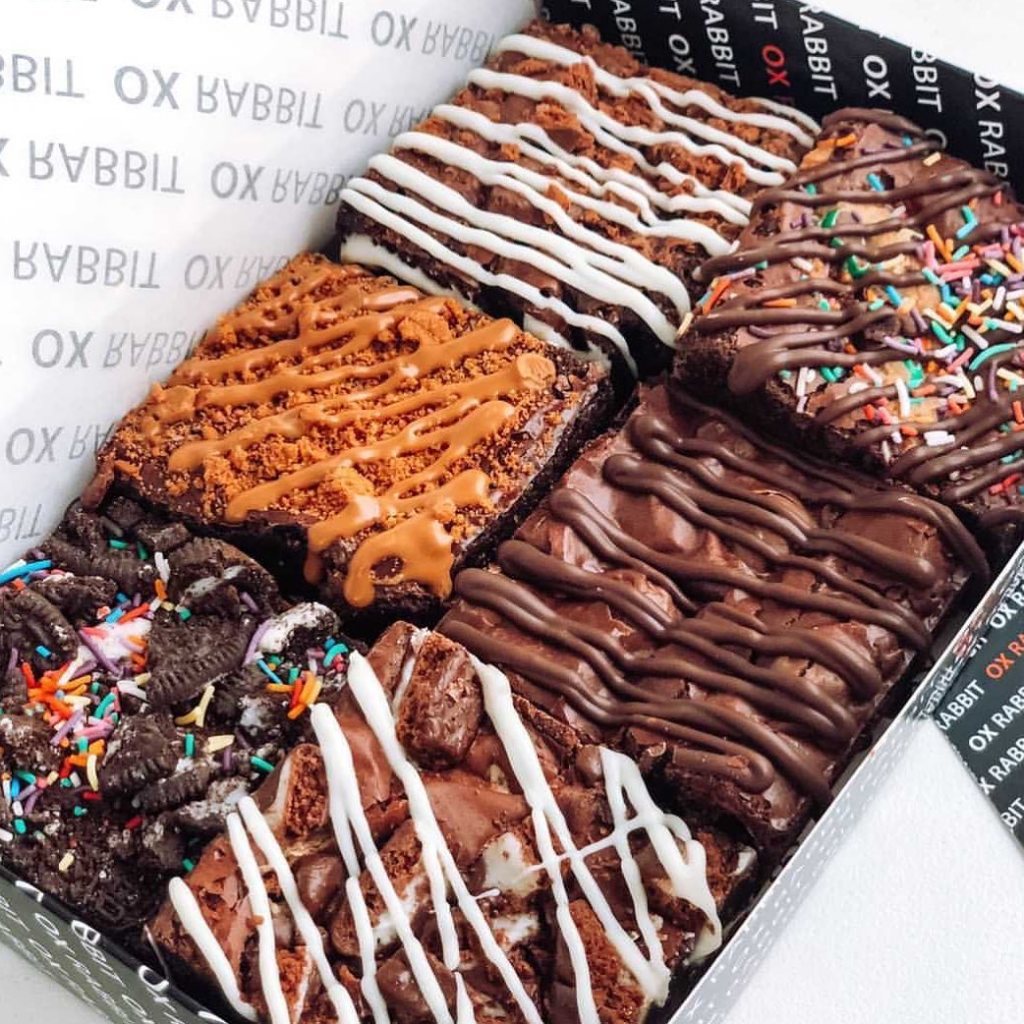 Get in my belly!
Want more? Listen to this best bit from Jonesy & Amanda!