Cadbury has gifted us with the most incredible easter gift.
Officially as of today, you should be able to find Caramilk Easter eggs, Caramilk Easter bunnies, Cherry Ripe eggs and Cherry Ripe bunnies!
My goodness.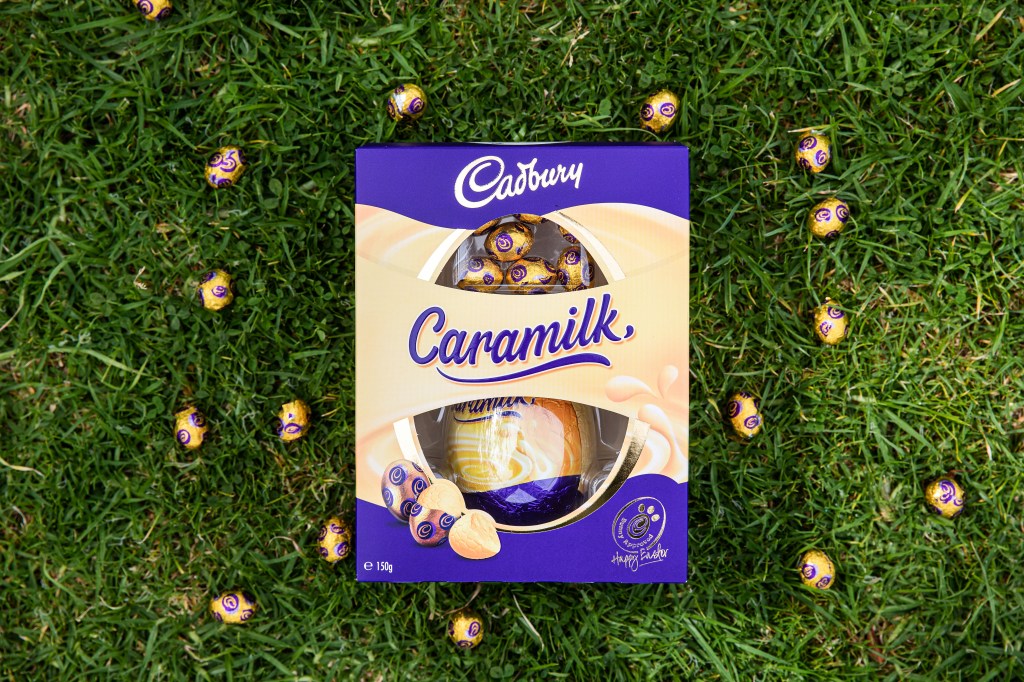 There will also be a Mint Chip flavour introduced, which sounds equally delicious!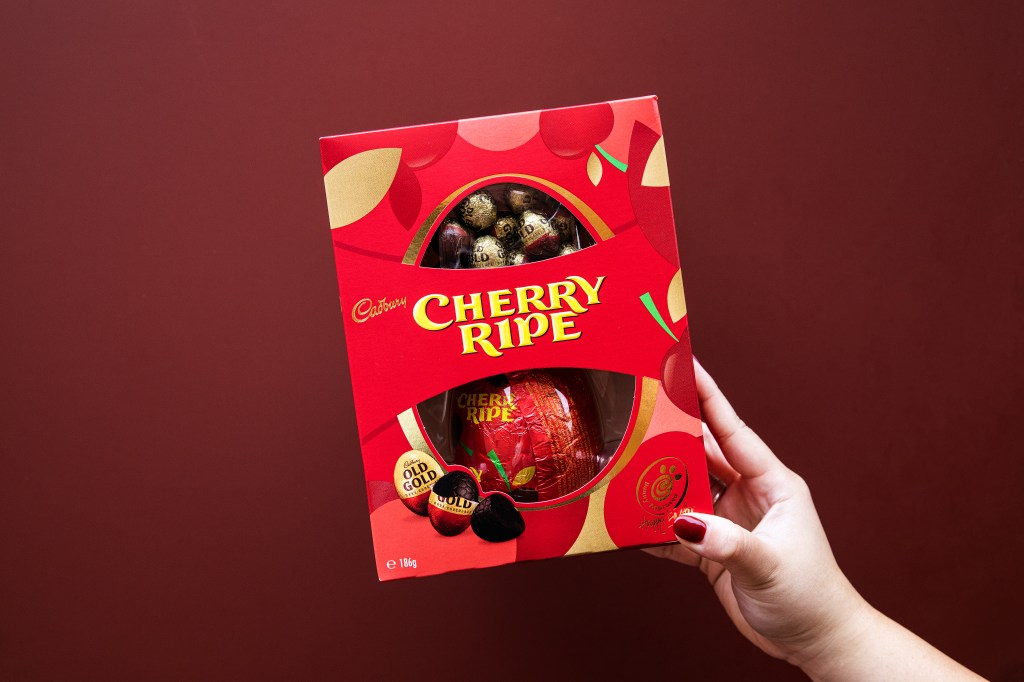 Bring on the Easter Bunny!
Want more? Listen to this best bit from Jonesy & Amanda!