El Camino Cantina is doing its best to lift the mood in 2021 and honey, consider me LIFTED.
Bringing out the 'Retro Ritas', a series of margaritas that will take you back in the most nostalgic way with iconic Aussie lollies, ice creams and treats that you used to feast on as a kid.
But you're grown up now, and your palette has changed with age and Camino Cantina knows that.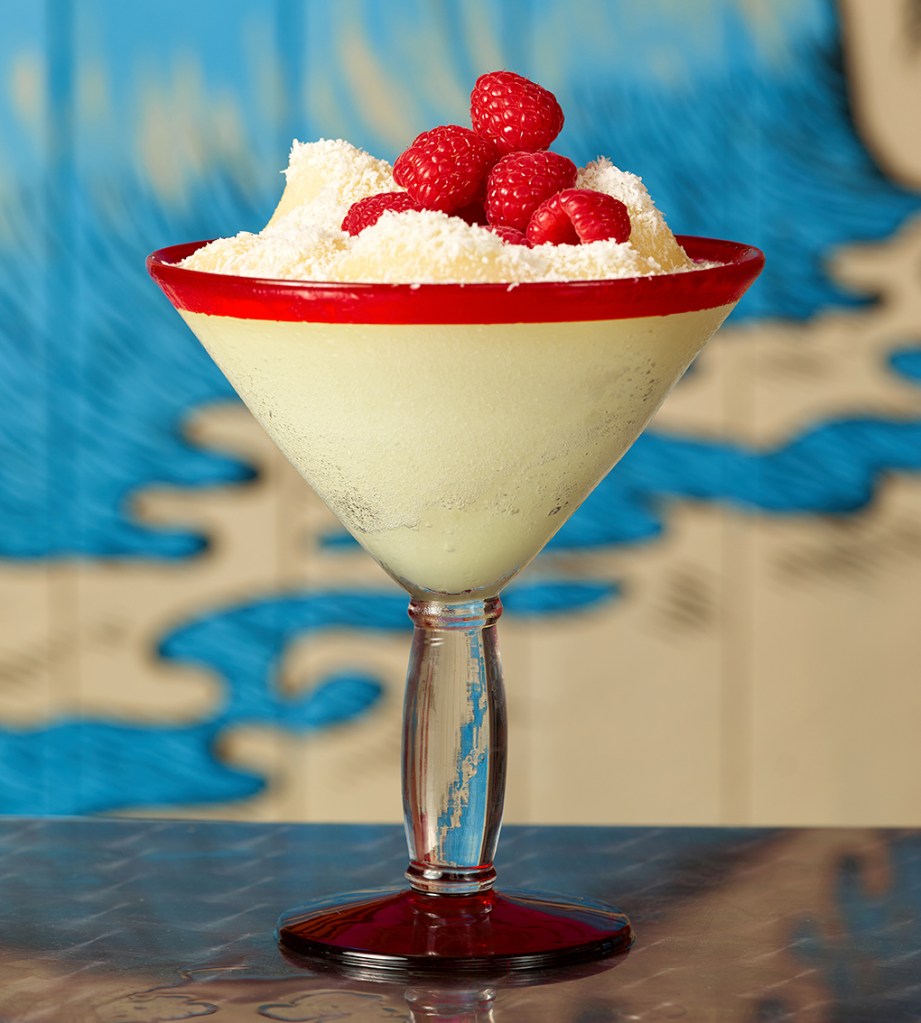 They'll be doing limited edition margs until the 28nd of January and we're talking flavours like The Cottee (cordial), The Vovo (iced vovos), Fruit Tingle (the candy) and more!
Now if you're in The Rocks, you're in luck because they have special EXTRA flavours like Caramello, Red Frog, Flying Jelly, Icy Lemonade.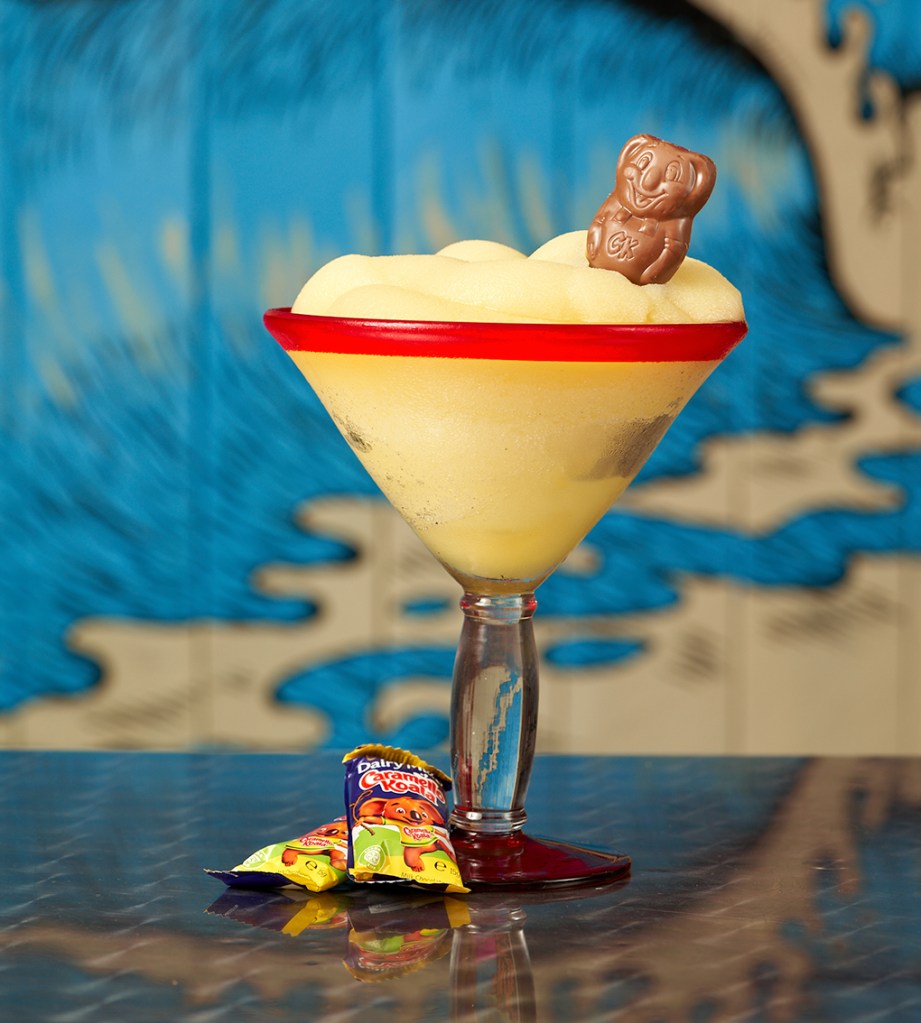 If you're feeling a little indecisive then don't fret, $30 can get you a 4-flavour tasting paddle!