You either know Butter or you don't, but you should.
Renowned for its fried chicken, the hip hop/sneaker/soul food joint has a venue in Parramatta and one in Surry Hills.
The Butter team are joining in hands with Ben & Jerry's and selling scoops in store at their Parramatta venue.
You can have your Ben & Jerry's scoop in a classic cone or cup OR you can level it up and load up a salted steamed bun with 3 different flavours.
Butter's steamed milk buns are famous for the way they melt-in-your-mouth and these ones have been brushed with some salted butter.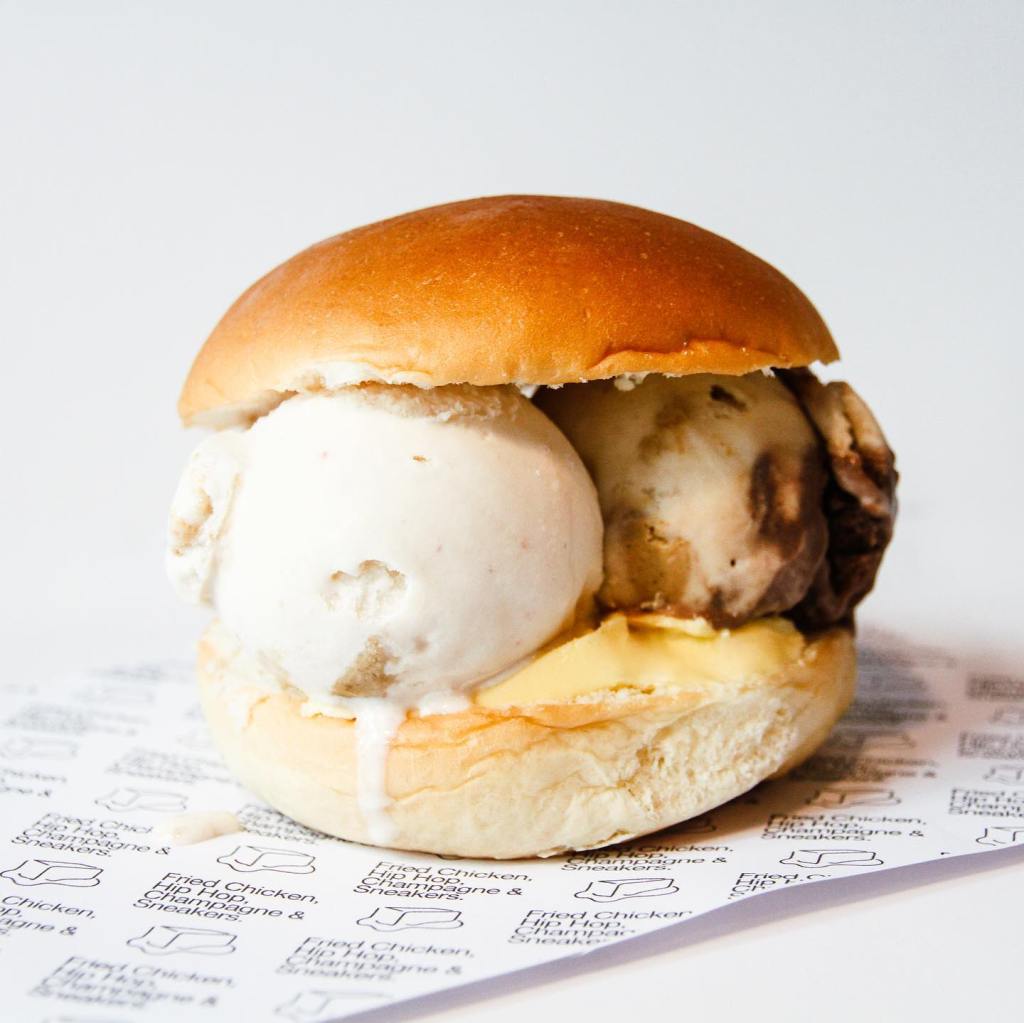 If this doesn't do it for you, Butter's cinnamon doughnuts are also getting the B&J treatment.
You can get the classic dessert with a scoop of your favourite flavour.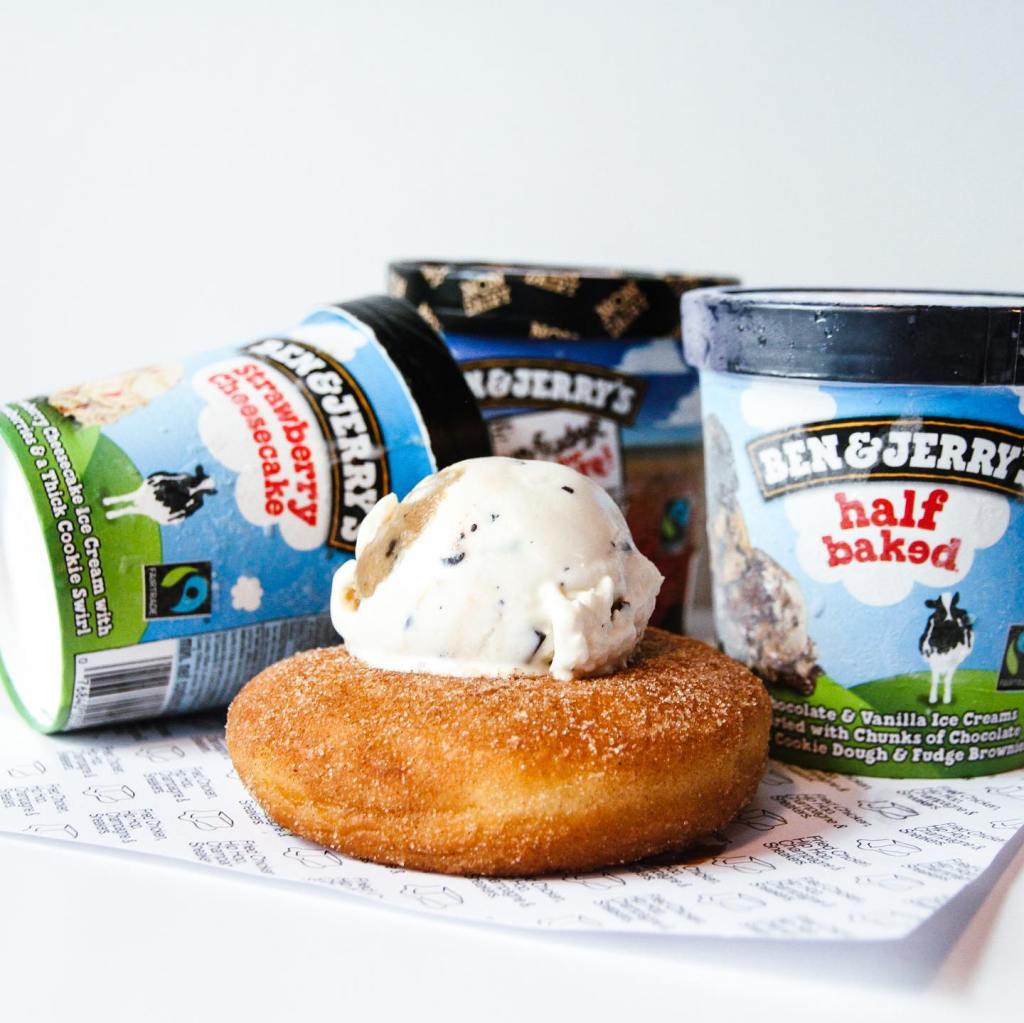 The ice cream sandwiches will be available at both venues from Friday 30th of November!
Want more? Listen to this best bit from Jonesy & Amanda!