In what can only be a nation first… there is a whisky that combines the unbeatable allure of both sweet and salty tones in a 'Peanut Butter' whiskey!
Sheep Dog Whisky has taken off in the US and UK and now they're treating us right down under with their liquid gold product that honestly, is a revelation?!
Why has no one thought of this before?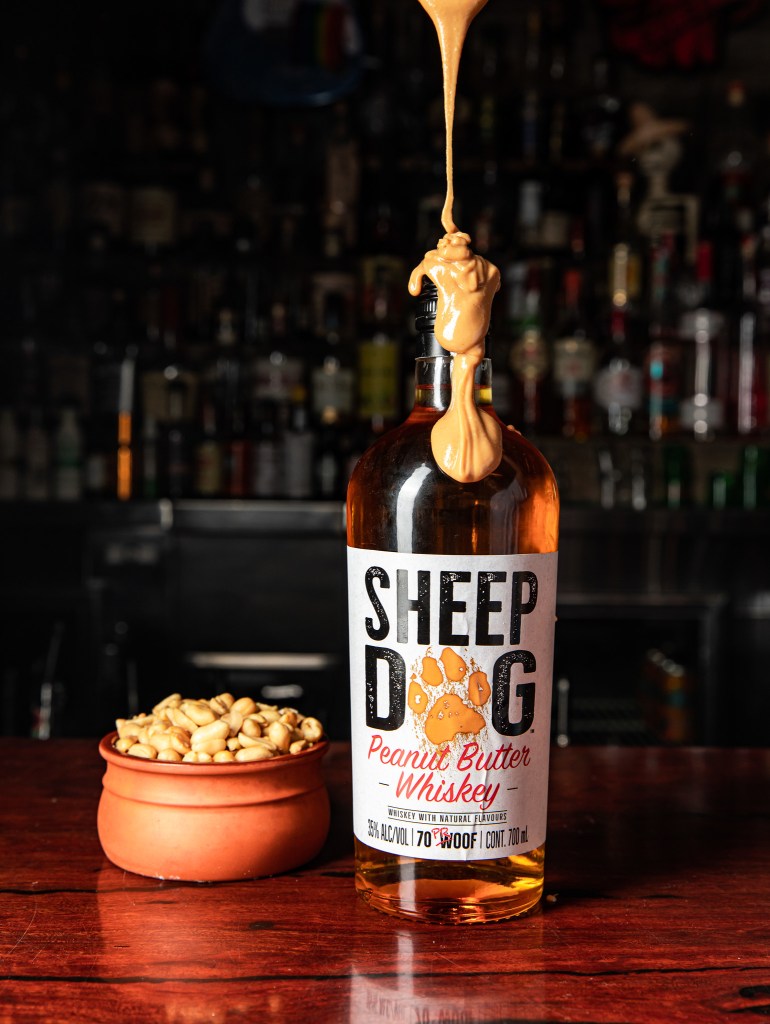 The whisky boasts 'natural peanut butter flavours with notes of vanilla and caramel corn with subtle oak and warm whiskey undertones.'
Tell me that doesn't sound absolutely gorgeous!
That sounds like exactly what I need to get through this long cold (isolating) winter.
You can get your hands on Sheep Dog Peanut Butter Whisky from BWS, Dan Murphy's and First Choice for $55 a pop as of… well now!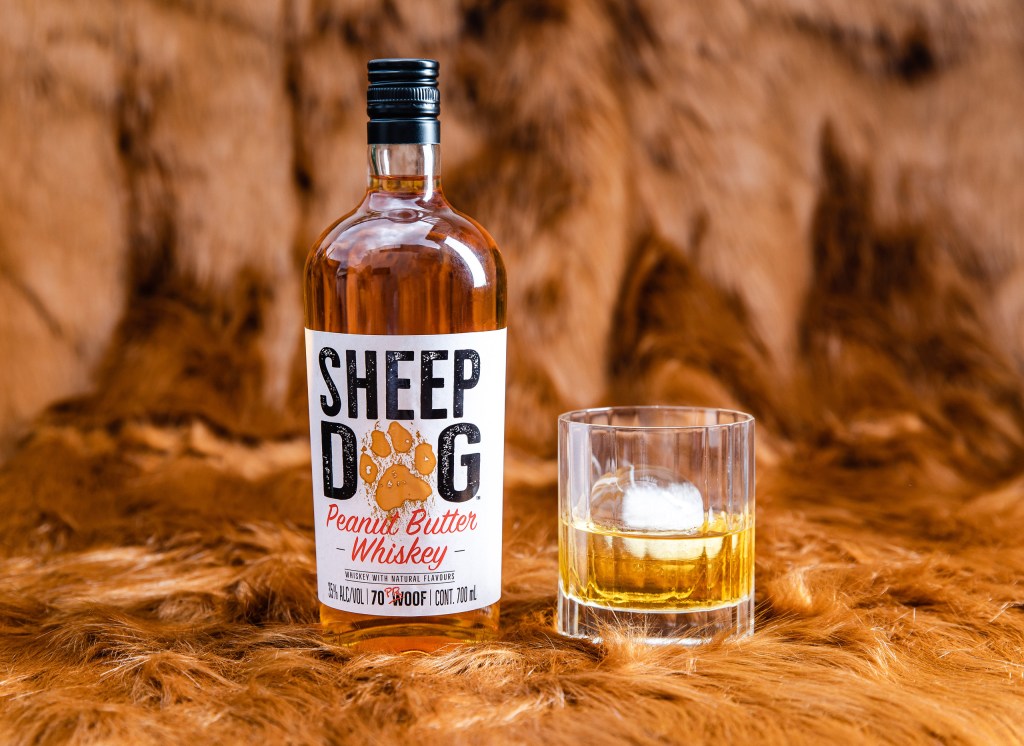 Want more? Listen to this best bit from Jonesy & Amanda!