January is over and Easter is in the air!
A lot of people were up in arms about how early Woolies and Coles had started releasing their hot cross buns and eggs (some as early as the 1st of January!)
Cadbury is officially back on our shelves which means Marshmallow Eggs, Mixed Bags including Crunchie, Caramello and Caramilk eggs!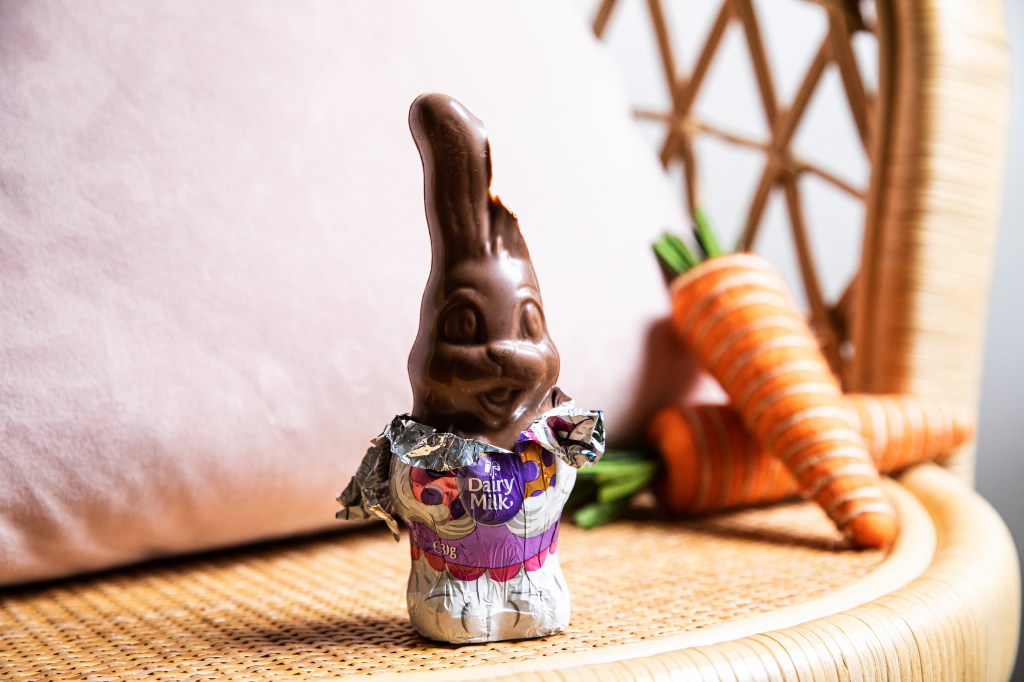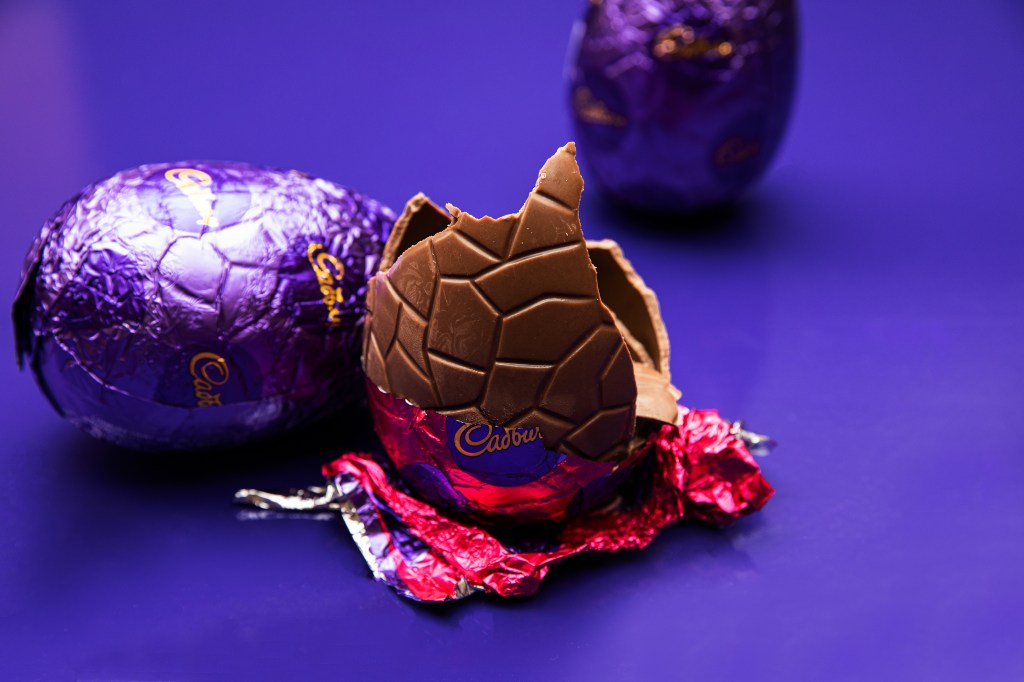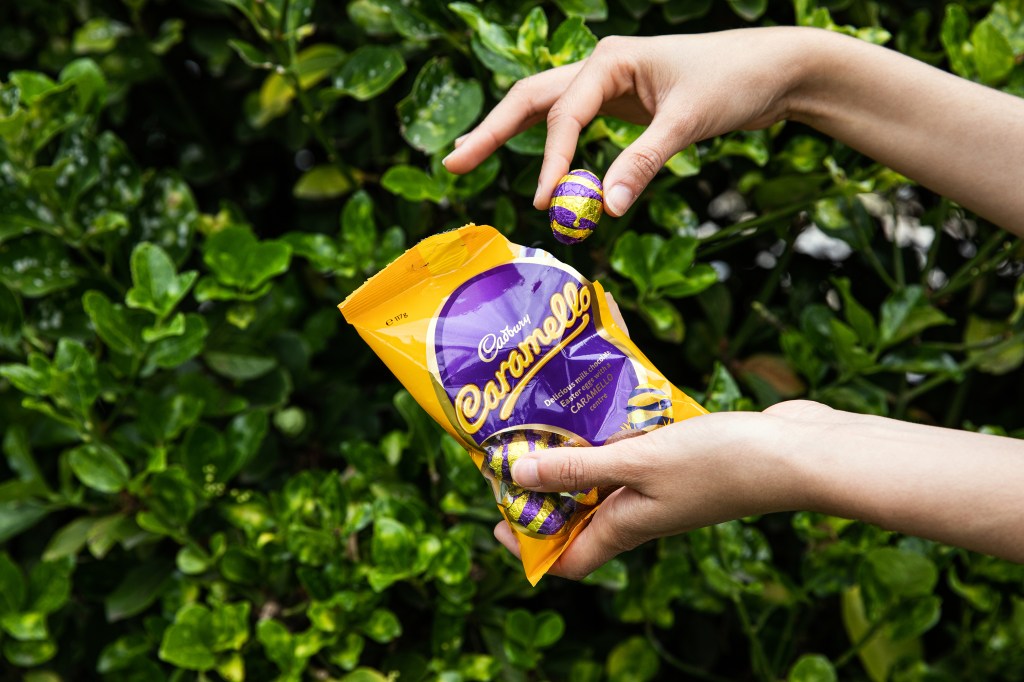 Paul Chatfield, Director of Marketing, CADBURY ANZ stated, "Easter is a special time for many families across Australia and we're proud to be able to help create memories and ignite moments of connection. We're excited to bring back much-loved favourites but there's a lot more exciting news to come yet, so stay tuned."
The ultimate…'But wait.. there's more!'
What will it be?
We'll let you know as soon as we do!
Want more? Listen to this best bit from Jonesy & Amanda!