So, it's come to our attention that you can buy the end bits of your Drumstick.
You know, the solid bit of chocolate at the end of the cone… because who the heck wants a dry piece of wafer to be the last thing you're faced with at the end of your ice cream?
They're called Muddy Bites, which are the specific ones doing the rounds on this meme…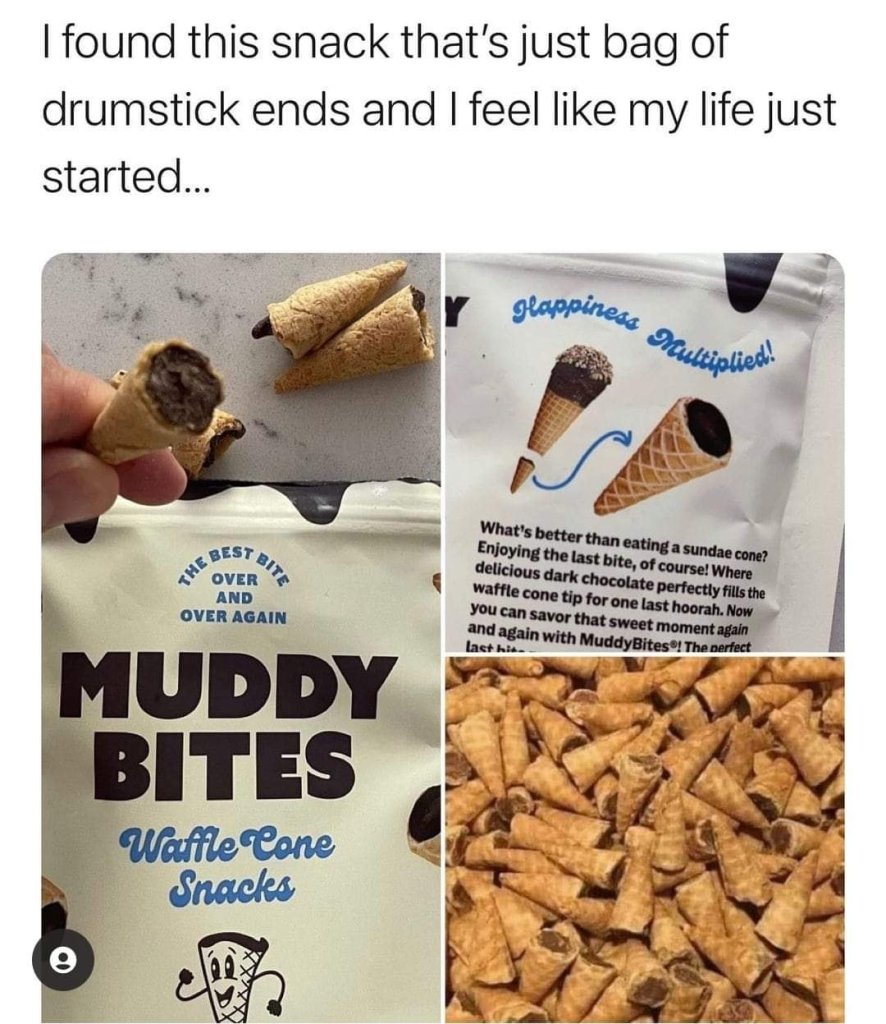 Muddy Bites come in milk or dark chocolate and the minimum order is 5 bags (14 bites per bag) for $US24.99. Be aware there's shipping on top of that.
Someone understandably desperate threw out a request on a Perth foodie page to see if you could get Muddy Bites a little more locally.
The answer was a solid 'not really'. However, there were some unconfirmed sightings at Farmer Jacks, while another said that some IGA supermarkets 'stock something very similar'.
Speaking of similar, the Bahlsen Waffeletten can be found at the Re Store in Leederville.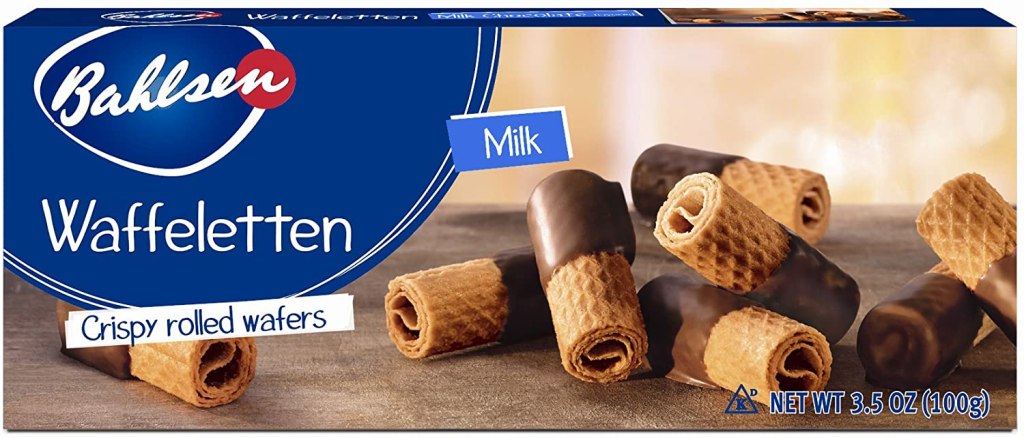 Others suggested to simply freeze a pack of PODS.
Or, just buy a block of Drumsticks, break off the ends and throw the rest of the ice cream away.
Your move, Peters.
Want more? Listen to this best bit from Jonesy & Amanda!