One of the most treasured names in Australian cooking, Margaret Fulton, has passed away.
"The family of Margaret Fulton are today mourning the loss of their loving, inspirational and treasured mother, grandmother and great-grandmother this morning," granddaughter Kate Gibbs told delicious on Wednesday.
Fulton, one the very first Australian celebrity cookery writers and columnists, has been credited as being instrumental in opening many meat-and-potatoes Aussie palates to consider more international flavours.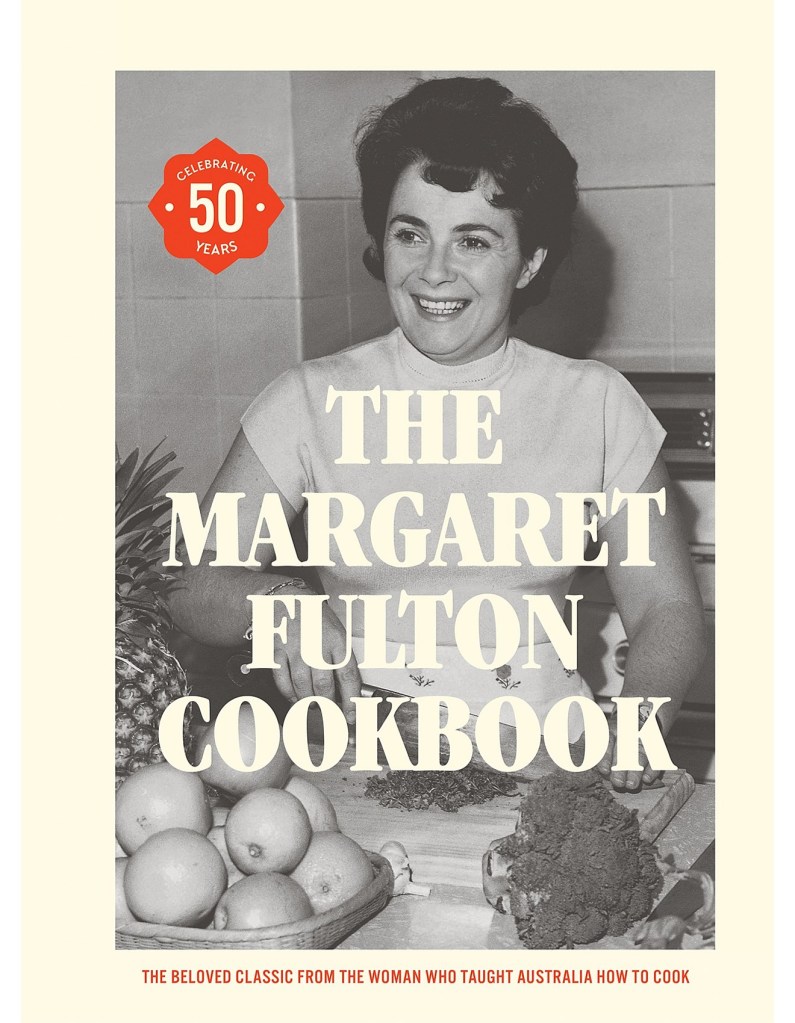 Want more? Listen to this best bit from Jonesy & Amanda!