As the cold weather begins to approach the US, some Americans are finding it tough to admit that it could be time to pack away their summer footwear of choice: thongs.
But for those who are reluctant to give in, a trend has started to emerge that we've already fully accustomed to.
Socks and thongs.
Or as they call them: Flip-flop socks.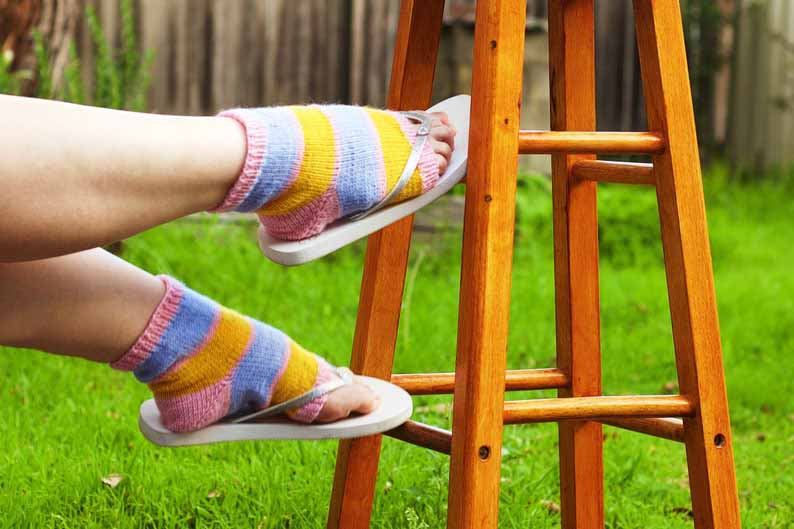 But instead of just slipping your thongs on over your socks, these knitted flip-flop socks make accommodations for the bit that goes between your toes.
Thing is, while they're being specifically designed to be worn with thongs, some Etsy outlets are suggesting they are great for those who like getting pedicures in winter or for anyone who does yoga, the open-heel socks could be good for posing without slipping.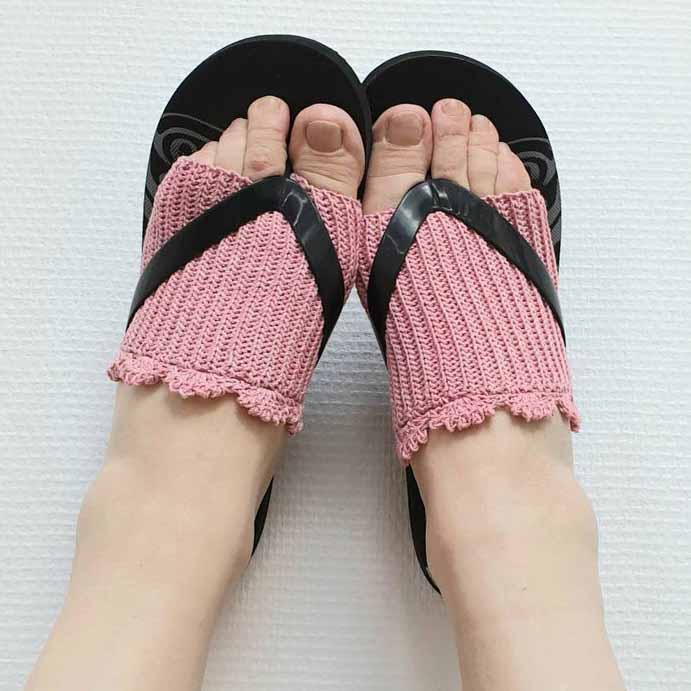 Leg warmers, just call them leg warmers.
The socks-and-thongs get-up thing is no-fuss, practical and worn as nature intended, such as putting the bin out on a cold morning or nipping down to the shop.
Such as:
But hey, once again, an Aussie concept has proven its ahead of its time.
Want more? Listen to this best bit from Jonesy & Amanda!