Consumer group CHOICE has gone in over one of Kmart's newest heaters, saying you should just BYO blanket.
For the second year running, the Kmart Anko heater performed so badly in CHOICE's electric heater lab tests, it failed to even pass.
"If you're counting on a Kmart Anko heater to keep you warm this winter, you might be waiting a while," they said, adding that "Kmart do deserve marks for consistency."
Last year, Kmart's Anko $55 oil heater shared last place with a rating of just 48%.
CHOICE said the HD904-11 unit took almost an hour to heat their test room five degrees, leading their experts to dub it "a warm doorstop".
Thing is, the new Anko DL03L convection heater sets the bar even lower.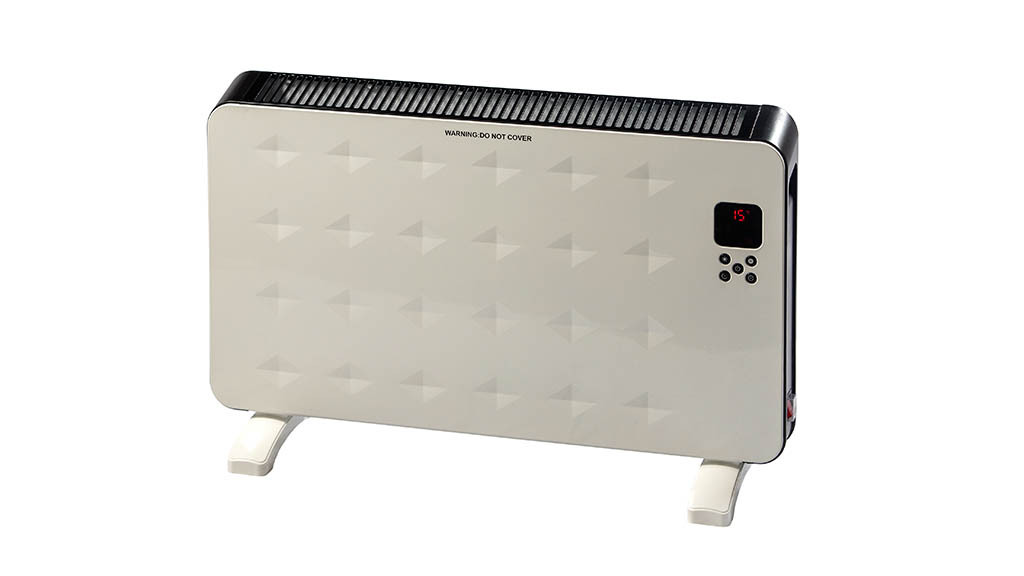 "In our latest heater reviews, the $59 unit scraped in with a CHOICE Expert Rating of just 45%, making it the worst heater we've tested since 2014," the consumer group reported.
To its credit, it did heat their test room five degrees in under ten minutes, but it lost points on thermostat performance and ease of use.
"Last year's heater was one of the poorest-performing electric heaters I'd seen at CHOICE, until I saw this one," Matthew Steen, CHOICE director of testing said.
"It's disappointing. Kmart could have improved their products or at least added a fan to help distribute the heat. Instead, they've delivered one that's more expensive and inferior."
Mr Steen said there were several models from other brands cost only a dollar more and scored a lot better, proving that low price shouldn't be an excuse for poor performance.
Kmart have previously performed well in other categories, such as their cheap coffee machines and frypans.
Thing is, three other models, ranging from $99 to an eye-watering $459 – didn't rate higher than 50%, and many more struggled to surpass 60%.
So, regardless of how much cash you drop, it's proof you can be ripped off at any price point.