We've wanted an electric scooter since the days of watching Mia and Lilly cruise around San Francisco in The Princess Diaries, but alas it's been over 20 years and we still haven't made our dreams of owning an electric scooter come true!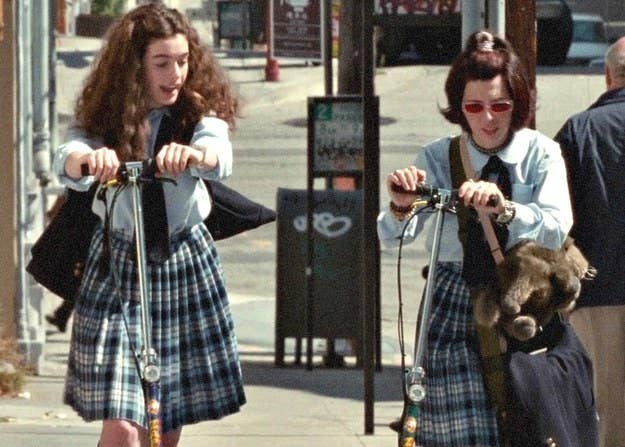 But ALDI is swooping in to change that, they've got a SEGWAY branded electric scooter, the Ninebot Kickscooter E10 on sale online only for $299.00!
Coming with 1 year of warranty, and currently reduced from $349.00, it's the perfect gift for your teenage kids to make up for the tough years we've all had!
Happy cruising guys!
Beep Beep!
Want more? Listen to this best bit from Jonesy & Amanda!