Style and sustainability don't always go hand-in-hand but try telling Aldi that.
Organic and eco-friendly homewares are the name of the game this week for their 'Special Buys', with some already available.
Half of the Mindful Living range hit shelves on Wednesday, which included bedding, towels, and environmentally friendly cleaning products.
The second half drops on Saturday, which is made up of sustainable kitchenware, dining pieces and plant-based vegan food.
And it's super affordable!
Here's some of our fave things: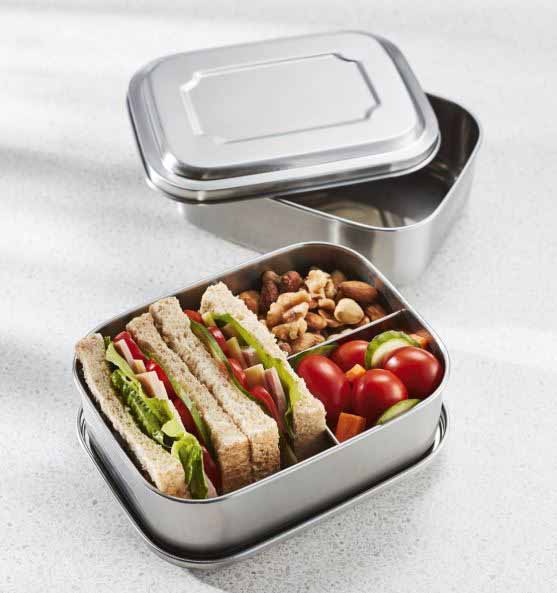 Stainless Steel Lunchbox, $7.99
Reusable silicone food storage containers, $3.99
Reusable Stainless Steel Straws, $3.49
Organic hand and bath towels, available in five shades at $3.99 and $9.99 respectively
SodaKing machine, $39.99
Want more? Listen to this best bit from Jonesy & Amanda!