If this isn't a sign of the times I dunno what is, but Aldi's Special Buys this week includes some of the cutest wooden toys for kiddos, including one play food set that's vegan.
From Wednesday, Aldi will have a bunch of wooden toys, starting at just $9.99.
Two kinds of doll's houses are leading the pack, as are the adorable little wooden furniture sets. There's also a 70-piece wooden train set (and extra 'tracks' to extend it).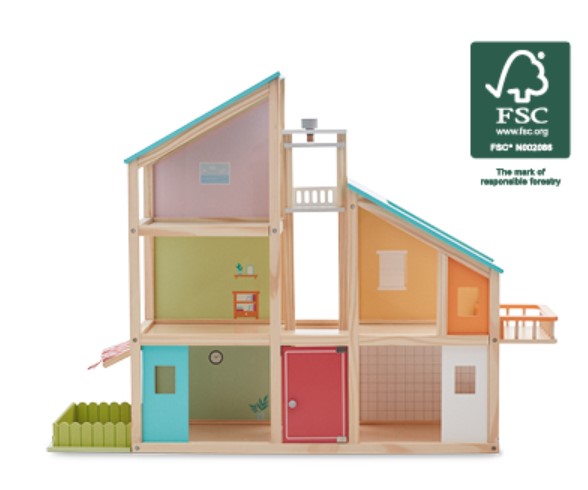 The wooden food sets include a coffee machine, a pasta set, and a sushi set complete with 7 pieces of sushi, 2 sashimi rice blocks, soy sauce, bowls and chopsticks.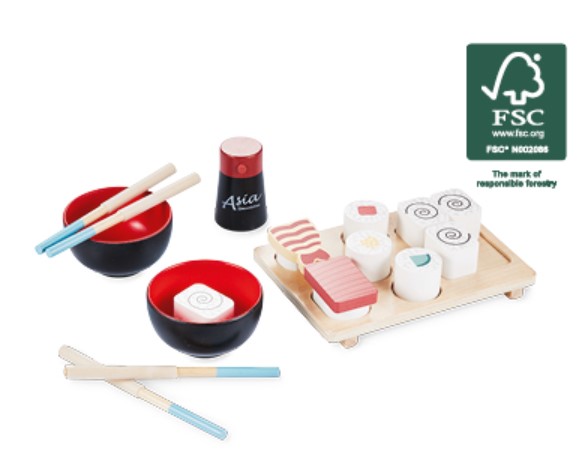 The 'Wooden Australiana Set' comes with 15 pieces, including beetroot and pineapple to make an Aussie burger stack, lamington and fairy bread, a meat pie and sauce… and a jar that looks suspiciously like Vegemite.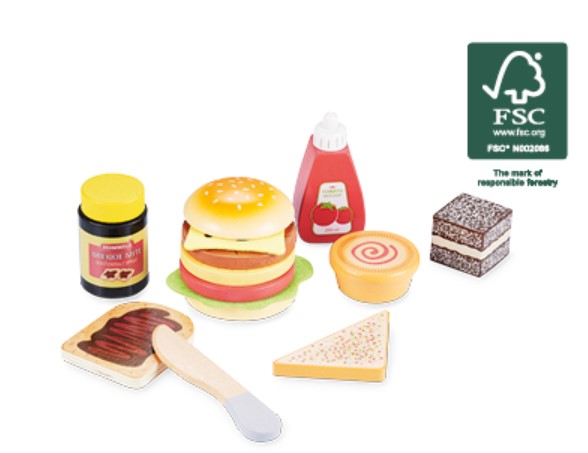 Among the usual 'pantry' suspects, is a wooden vegan play food set, which is made up of almond milk, tofu, lentil crisps and sunflower seeds.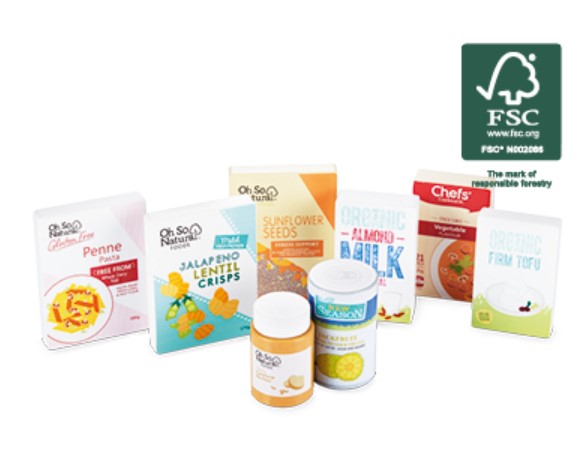 These Special Buys kick off on June 16, check out the whole range here.
Want more? Listen to this best bit from Jonesy & Amanda!