An Aussie Mum has revealed an amazing trick that will instantly de-fog your car headlights.
According to Leonie from Perth, the two ingredients you'll need is toothpaste and baking powder.
The next step: combine the two and spread the mix across the headlights to get them looking brand new!
Before you raise an eyebrow with disbelief check out this epic before and after image taken from Facebook.
BEFORE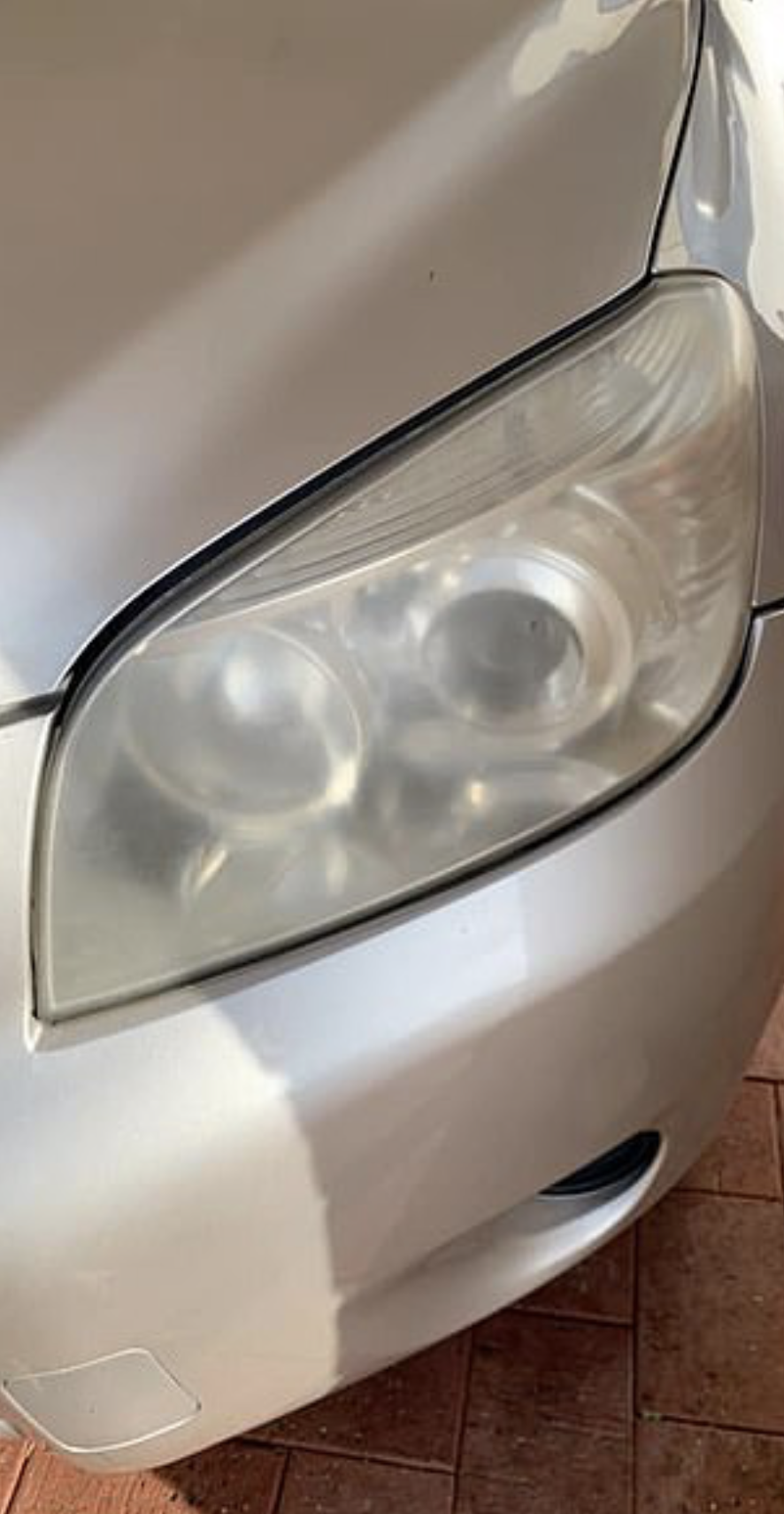 DURING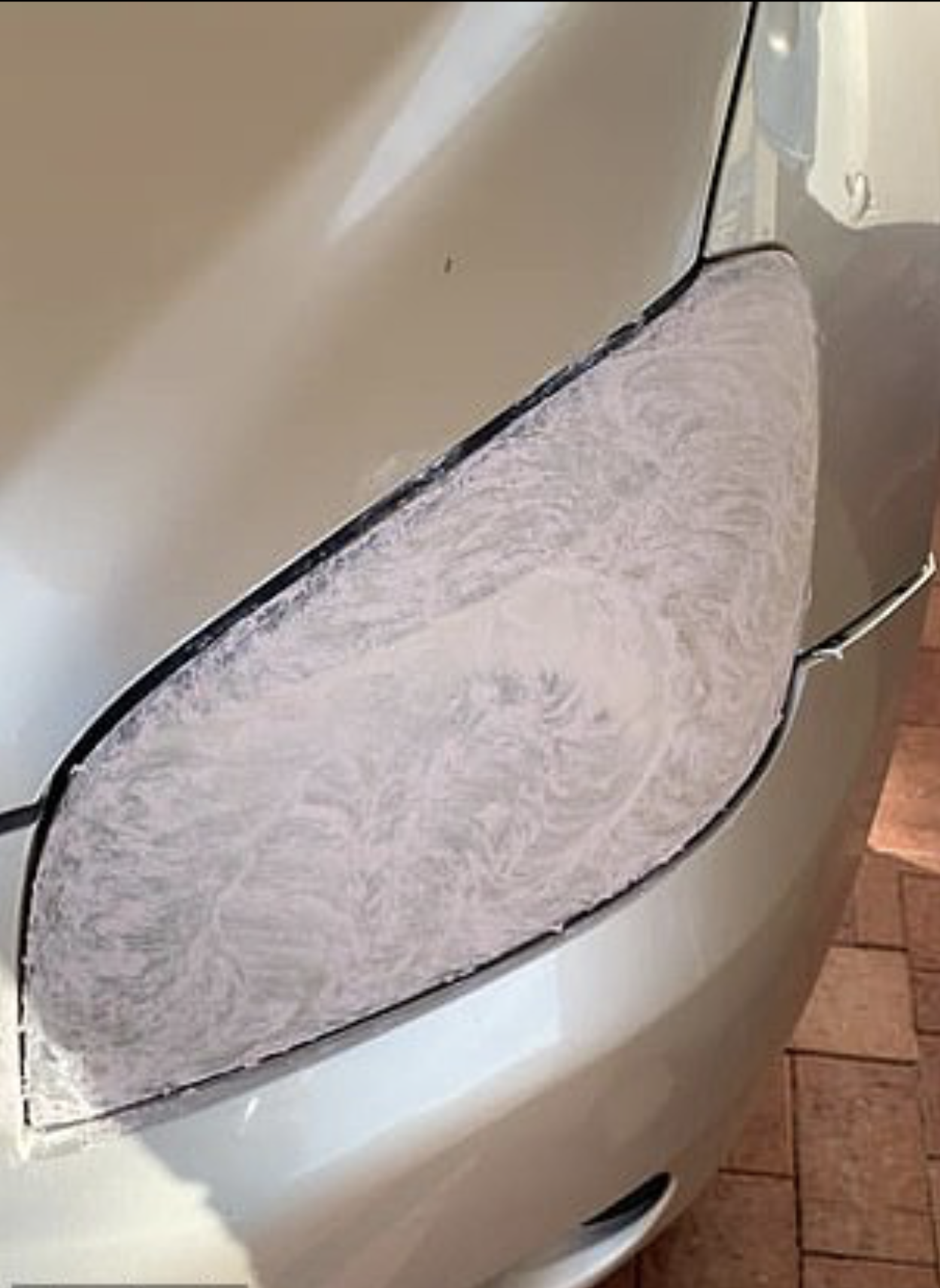 AFTER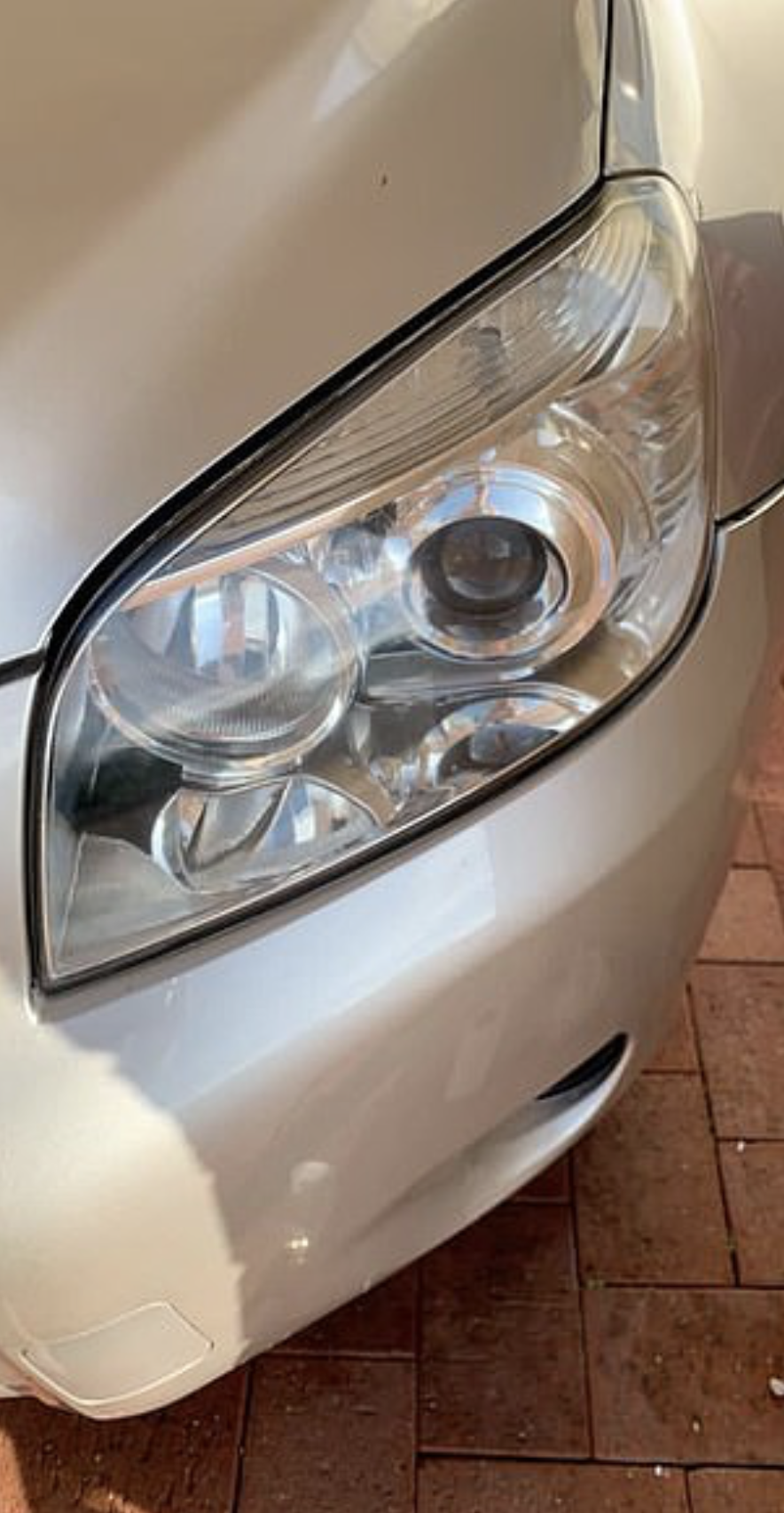 HOW GOOD!
'I fixed the headlights on my car using a mix of toothpaste and baking powder and good old-fashioned elbow grease! It worked really well and the headlights came up a treat,' Leonie posted online.
So next time your headlights start to fog, skip the mechanic… a quick rummage around in the bathroom and kitchen is all you need!
Want more? Listen to this best bit from Jonesy & Amanda!