A beer drive-thru seems like a bit of a strange idea; as much as you might love the taste and buzz of beer, we all know it doesn't go with driving in the slightest. Good news is; this pop-up drive-thru will solve that problem.
To celebrate the launch of Heineken 0.0, the fine people at Heineken will be putting on this drive-thru where you can try their new alcohol-free beer for FREE. Scott Tweedie, host of Channel 10's The Loop will also be there in the morning to reward you with that 0% cold one as you come through.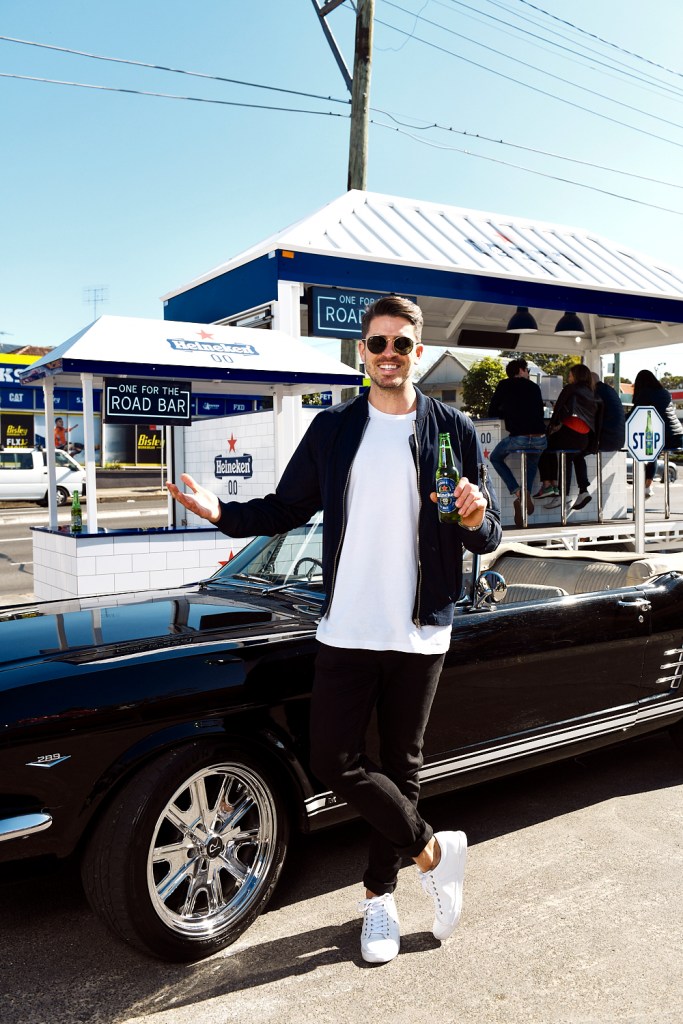 Alcohol-free beers are growing more and more popular in Australia, as more of us are choosing to go without alcohol, and alternatives like Heineken 0.0 are becoming better and better.
Brewed using all the same ingredients and Heineken's signature A-Yeast, the alcohol content is removed after fermenting like a normal beer, resulting in a taste Heineken describes as "perfectly balanced, with refreshing fruity notes and soft malty body." It might not taste exactly like your favourite regular Heineken, but it definitely won't be a compromise on how good it tastes.
The popup will take place on Wednesday the 11th of September at 886-896 Princes Highway, Tempe, next to Harry's Cafe de Wheels, from 9:00AM to 5:30PM

You can find more info about Heineken 0.0 on their website.