We all fell in love with Jack from Virgin River, so when I found out that his bar is an actual place in British Columbia I nearly fell off my seat!
The WaterShed Grill has some incredible views, that you would be familiar with from watching 'Virgin River'. The restaurant also boasts an incredible 4.5 star google review rating which makes me want to visit even more.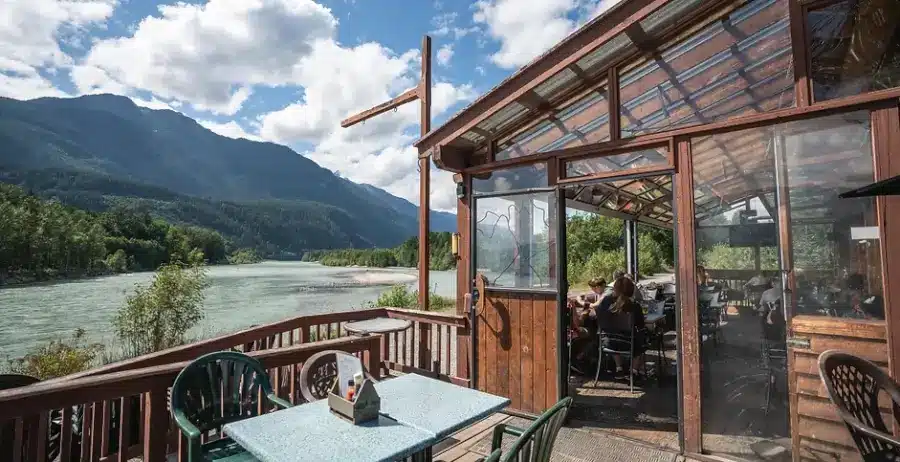 The only thing that would make this better was if Jack was the one taking my order!
Want more? Listen to this best bit from Jonesy & Amanda!