Ever wondered what some of Disney's leading men would look like in real life?
Artist Jirka Vinse has drawn artwork depicting what each of the Disney hunks would looks like if that dream came true!
Eric from The Little Mermaid
Aladdin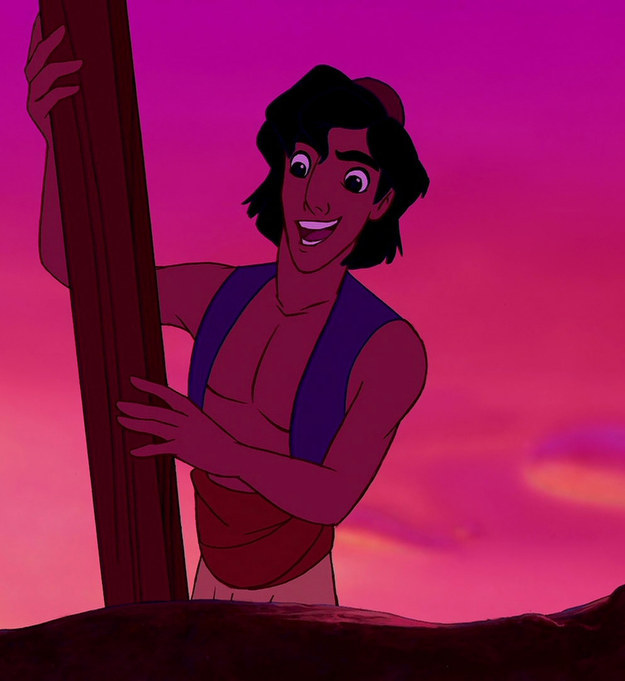 The Beast (in human form)
Prince Charming from Cinderella
Hercules
John Smith from Pocahontas
Tarzan
Prince Phillip from Sleeping Beauty
Be sure to check out more of Jirka's incredible art here, including his real-life illustrations of Disney Princesses!
Source: Buzzfeed