Ash Pollard, 28 and Camilla Counsel, 23, the most controversial contestants on My Kitchen Rules has everyone questioning are they really socialites or are they more like Kath and Kim. According to the two their "brimming social calendar" is overflowed with red carpet events. However many viewers have taken to social media to question the authenticity of the Melbourne Socialites.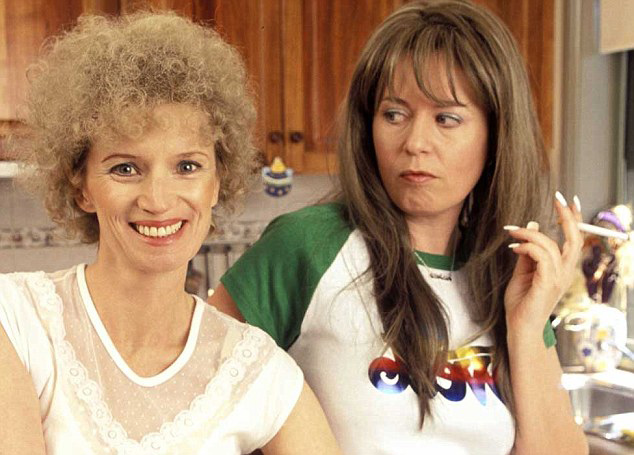 On Facebook the comments have poked at the idea of the two being more alike to bogans.
Nigel Wallis wrote "Ash and Cam, cashed up bogans?".
Jean Hill wrote "I can't stand the stuck up Victoria girls, if they're classy well then i'm a millionaire" .
Dave Rowlands said "The Victorias say they have class and style, so what the hell is camilla wearing… definitely not classy".
Ash and Camilla at Macca's on the way home #MKR pic.twitter.com/OhQGBOVwBj

— Jeremy Medlock (@jeremyinthebox) February 3, 2015
The two show ponies are known for saying things like 'We usually go to the members clubs, rubbing shoulders with celebrities. It's a bit exclusive,' on the show.

Ash insisted that, "'I think it's about time somebody brought some class to the competition."

Camilla has boasted living in Paris for one year, which Ash followed up with 'We love all things French and European".
However in a promo for the show, it is revealed the duo name their make-shift restaurant "La Maison", which translates to "the house" in French.
But when the judges asked them if they knew what it meant, neither of them could answer.

Hmmm what do you think, are the girls what they claim to be or are they putting on a show?
Source: Facebook, Channel 7, Mail Online

Want more? Listen to this best bit from Jonesy & Amanda!