Survivor contestant Angie Jakusz has passed away. She was 40.
As per an obituary published by her family in The Times-Picayune this week, the reality star, whose real name was Cassandra Anne Jakusz, died on Friday, January 8.
"Angie was an incredibly passionate person with an extraordinary lust for life," the obituary read.
"Whether she was sewing, painting, drawing, doing nail art or makeup, costuming, reading, snorkelling, scuba diving, traveling or just raising hell, she did it lovingly and with laser precision."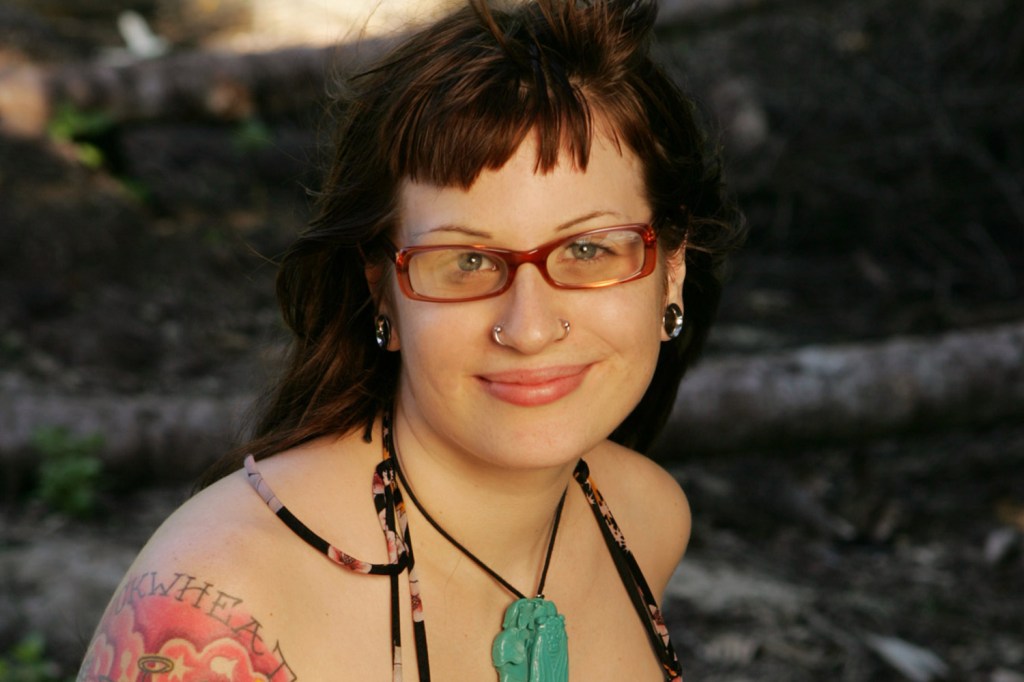 According to TMZ, Jakusz, also known by her nickname "No Fun Angie," passed away in New Orleans.
Although her cause of death remains unknown, a GoFundMe in her name revealed she'd been battling squamous cell colorectal cancer.
Jakusz is best known for her performance on the competition show's tenth season, Survivor: Palau, on which she competed for the Ulong tribe at the age of 25.
On the show, Jakusz was infamously voted out on Day 12, becoming the first contestant to lose a revote in tribal council. She later returned to the series in 2010 for Survivor's 10-year anniversary special.
Jakusz was often singled out for her unconventional looks.
"People have to remember back in 2005 women weren't cast on Survivor with dreads and tattoos," Survivor: Palau contestant Coby Archa recalled to PEOPLE.
"She broke the casting barrier. Fans related to her story so much. And a lot of people wanted to see her play again for her strength."
Jakusz is survived by her husband of nine years, Steven Calandra; her parents, Linda and Wayne Jakusz, brother Jon, niece Addison and nephew Leo.
Want more? Listen to this best bit from Jonesy & Amanda!