They were paired with different contestants on the show, but looks like these two have found love outside 'Beauty & The Geek.'
One half of the winning pair, Kiera Johnstone and Jackson Palmed who's transformation had everyone fanning themselves have been hinting that they're dating on Instagram!
Jackson posted an Instagram story over the weekend with the caption 'Bae and I'… 'horny'… Ummm?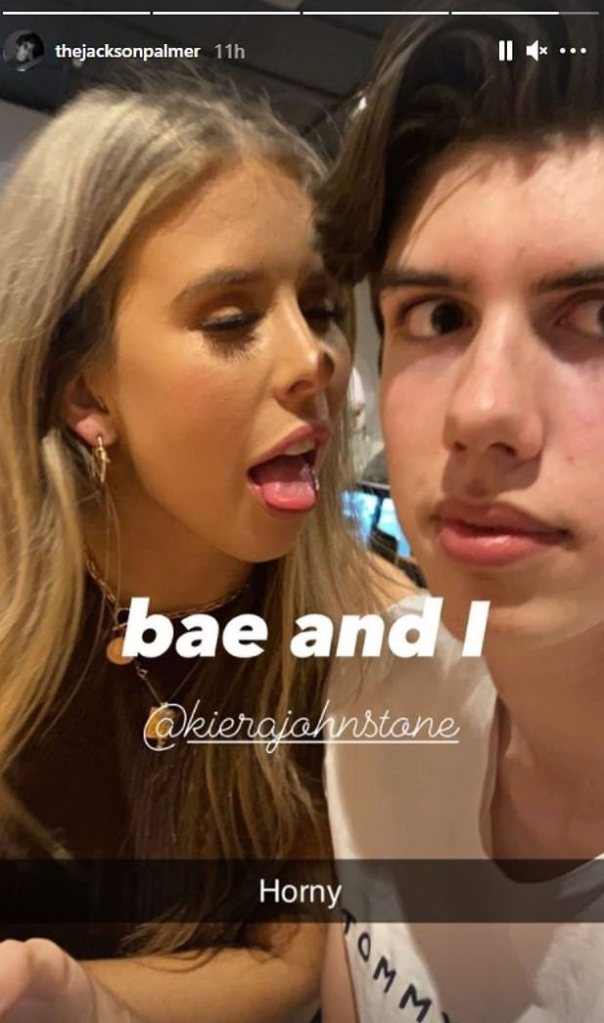 Kiera then REPOSTED this story adding in, "There's gonna be a lot of upset girls", and I'm trying to figure out whether it's a joke or for real!
I hope it's real for Kiera's sake because damn… this is what Jackson looks like now!
Want more? Listen to this best bit from Jonesy & Amanda!