We had no idea that this show was still on, but this photo stopped us dead in our tracks.
It's John Goodman as Dan Connor in the Roseanne spin-off The Connors in an upcoming wedding episode where he apparently marries Katey Sagal as Louise Goldufski.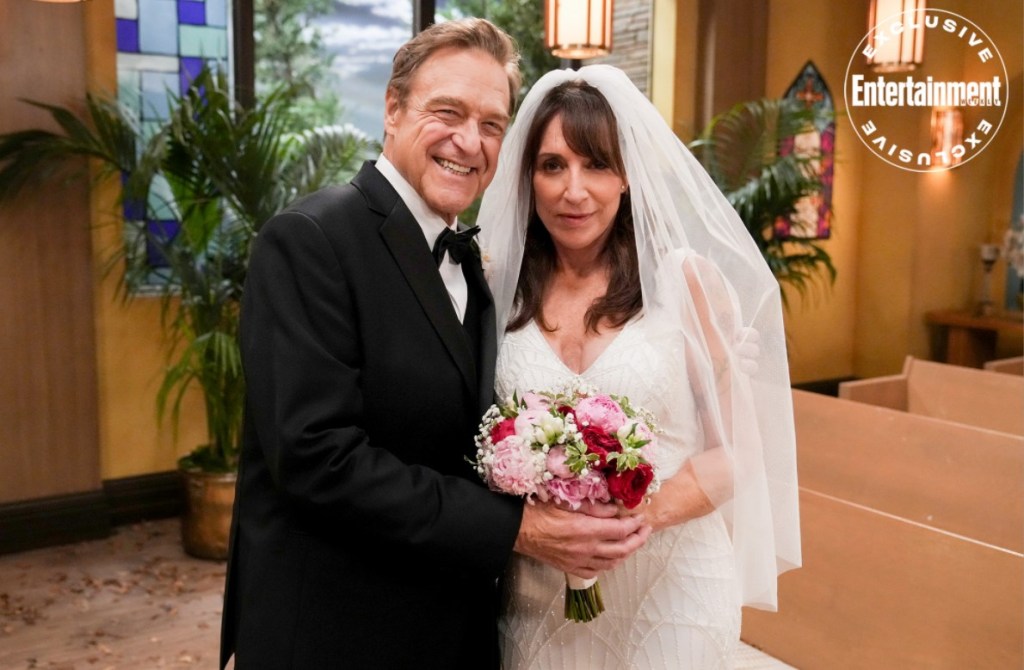 Sagal was introduced in season 1 as an old high school friend of Dan's who recently returned to Lanford. She soon had her eye on Roseanne's ex, but he wasn't ready to start a new relationship after wife Roseanne's death.
Katey Sagal is well-known for playing Peg Bundy on Married… With Children – a detail that hasn't gone unnoticed online.
"If I see Ed O'Neill make a cameo as Louise's ex & Dan's old rival, I'm going to lose it," was one comment, referring to Sagal's on-screen shoe salesman husband Al Bundy on Married… With Children.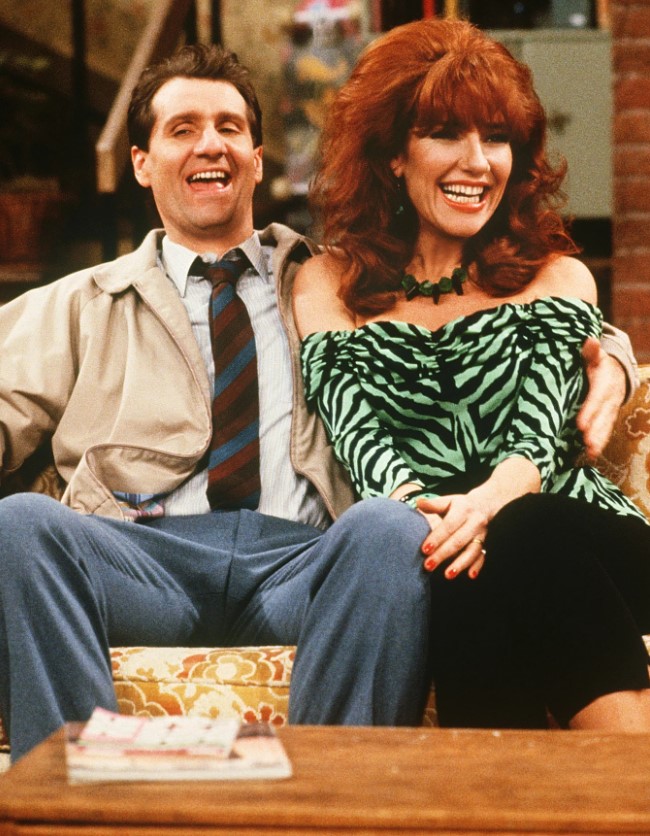 The Conners currently airs on 10 Play.
Want more? Listen to this best bit from Jonesy & Amanda!