It's definitely passed through my mind, like a 'Oh wow, they've been given cute pjs that look pretty comfortable.'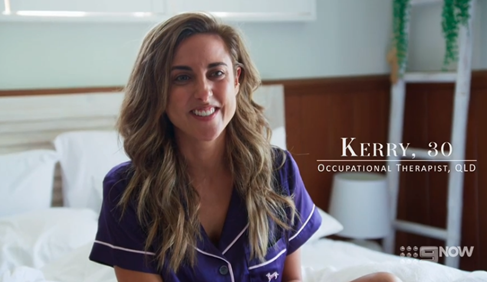 Well if you can't afford the Peter Alexander version (yes I see you little pink sausage dog), then BIG W will has you covered!
They're selling silky PJ sets in navy and black for a fraction of the cost with new colours and patterns coming soon.
For just $22, you can look like an adorable pixie dream girl who lives in her pyjamas too!