Here's a life hack that's just in time for Christmas. Believe it or not, but Coca Cola labels can actually be transformed into bows… and they look incredible.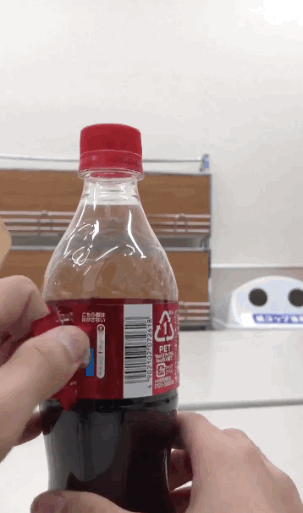 A user posted the amazing video to Reddit and we can't stop watching it! The sad news is the Coke in question was a limited edition bottle released in the UK last year…BUT they are rolling them out across Japan from the 21st of November. Another reason to go to Japan!
Want more? Listen to this best bit from Jonesy & Amanda!