It may have been a grower, but viewers across the globe have fallen in love with the residents of Schitt's Creek.
And in 2020, the voters behind the Emmys definitely agreed – the show has cleaned up… BIG TIME!
The sitcom has made history by becoming the first series to win all seven categories of a genre on the big night.
The awards the writers and several cast members managed to scoop up included:
Best Comedy
Best Actor – Eugene Levy
Best Actress – Catherine O'Hara
Best Supporting Actor – Dan Levy
Best Supporting Actress – Annie Murphy
Best Writing for a Comedy
Best Director for a Comedy
Schitt's Creek has wrapped up its final season and this truly is the perfect way for it to go out with the recognition it truly deserves – congratulations!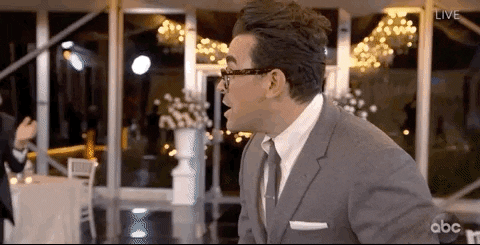 Unrelated but so relatable! Listen to our favourite moment from Jonesy & Amanda this week here:
Want more? Listen to this best bit from Jonesy & Amanda!