It was only last week that Rachael was asked to leave The Bachelor mansion after reportedly giving her number to one of the crew members as a 'Plan B' in case things didn't work out on the show.
After her eviction, the 23-year-old fitness trainer appeared on Studio 10 with fellow evictee Nikki, and had no room for compliments when talking about The Bachelor's Matt Agnew.
"I'll just leave it with a simple one," she said with a grin on her face, before motioning towards a cardboard cutout of Matt.
"F***ing dog!"
When Matt Agnew dropped by Jonesy & Amanda this morning, we couldn't help but ask what he thought of the vile outburst.
Unbeknownst to us, he didn't even know it even happened! So, what the hell did he do to illicit that response?
"Your guess is as good as mine," he responded.
"I thought that all the connections I made were positive, there were some where… there wasn't a romantic connection.
"It's disappointing if there's an element of animosity there but again, it's not my place to decide how people react and process things so if that's how she processed and dealt with it, that's fine."
It's safe to say that Matt dodged a meteor there!
Watch Matt Agnew's reaction to the video above!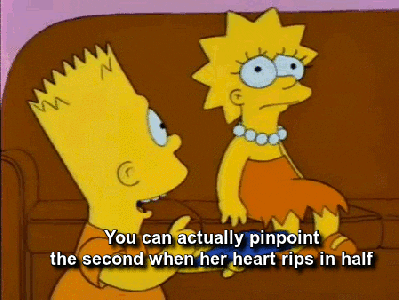 Want more? Listen to this best bit from Jonesy & Amanda!