Two Perth schools have pulled their co-production of musical Grease after concerns were raised over its themes and content.
In a joint statement with Scotch College, Presbyterian Ladies' College students expressed their unease about going ahead with the production, PerthNow reported.
"A number of PLC students raised concerns whether the musical was appropriate in modern times," PLC principal Cate Begbie and acting Scotch College headmaster Peter Burt said in a statement.
"Scotch College listened respectfully to the girls' concerns and both schools agreed a different musical would be better suited for their joint production in 2022."
It's understood that not all students were given the opportunity to have their say about scrapping the production, referring to a "small minority" of PLC students who found Grease to be "offensive, sexist and anti-feminist".
Grease the 1971 musical was adapted and released as a movie of the same name in 1978, starring Olivia Newton-John and John Travolta as Sandy and Danny, set at the fictional Rydell High School in 1959.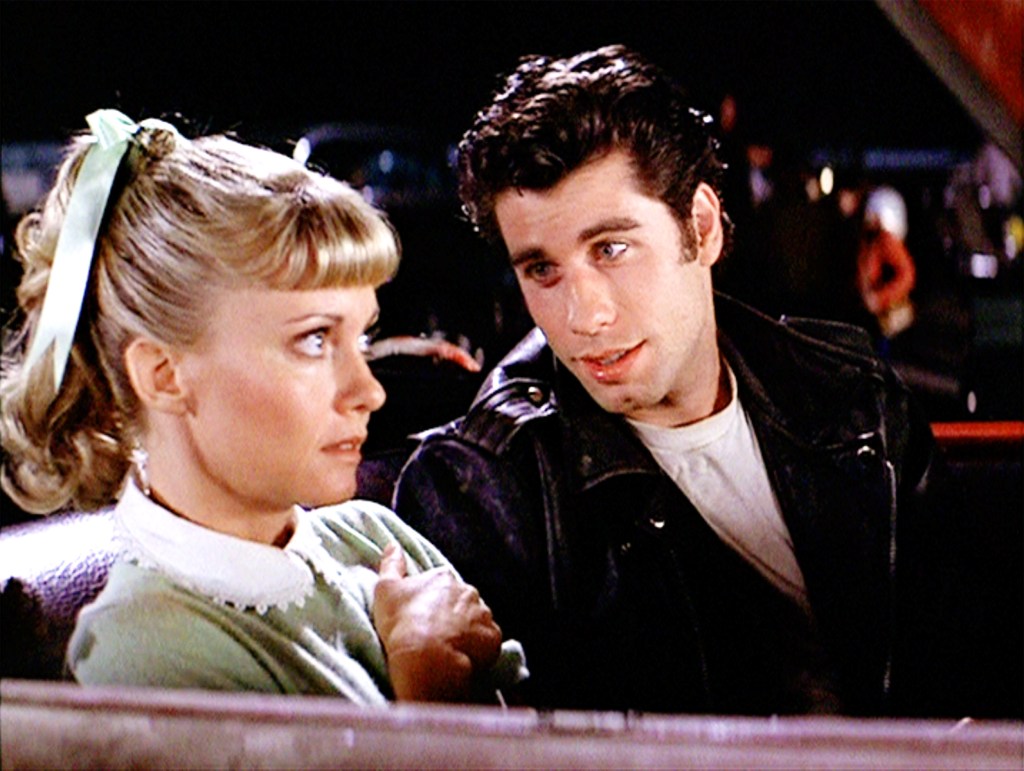 While the musical includes social issues such as teenage pregnancy, peer pressure and rebellion, it has been claimed that Grease promotes a questionable representation of women, such as Sandy completely changing her appearance for Danny.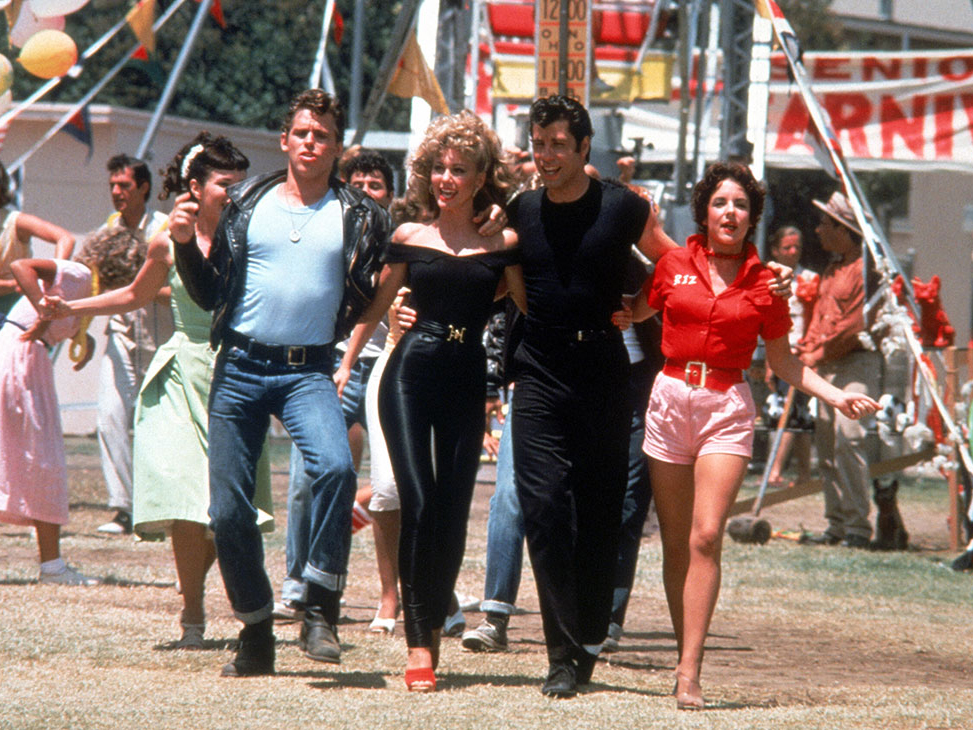 And yeah, while Danny also dabbled in changing himself to be more of a 'jock' for Sandy, it's argued that it wasn't to the same extent as Sandy.
Song lyrics such as 'Did she put up a fight?' from the song Summer Nights have also faced scrutiny, suggesting it referred to sexual assault.
Last year, Newton-John played down claims the musical was problematic.
"I know there were some criticisms about me wanting to change to be like him but they forget that he wanted to change to be what I wanted," she said.
"It's a movie and it's a fun story and I have never taken that too seriously."
Want more? Listen to this best bit from Jonesy & Amanda!