While Don McLean referenced the 1959 death of Buddy Holly as 'the day the music died', for many it was forever marked as December 8, 1980.
Forty years ago today, John Lennon had signed a copy of 'Double Fantasy' for a fan – an album Lennon released a month prior, signalling the end of a five-year hiatus the former Beatle had been on.
Hours later, that same fan, Mark David Chapman, gunned Lennon down in front of his apartment building in Manhattan, killing him.
His death stunned the world – the assassination of an artist seemed incomprehensible.
Lennon reinvented music with the Beatles and later as a solo artist, his genius behind iconic songs as 'Come Together', 'Strawberry Fields Forever' and 'Imagine'.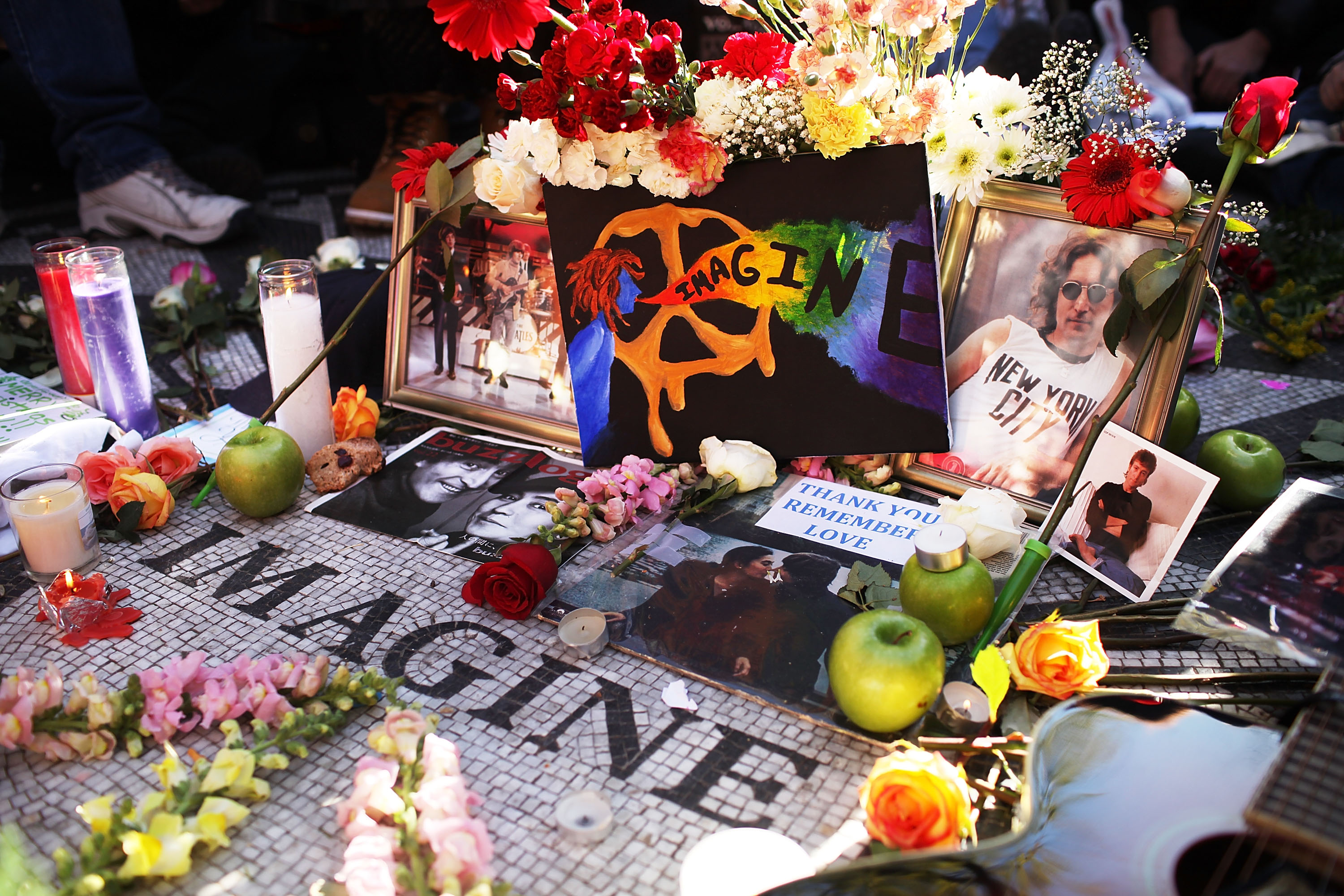 He was also controversial, off-handedly remarking the Beatles were "More popular than Jesus" in 1966 and protesting war by staging a pair of weeklong 'Bed-Ins' for peace in 1969 with wife Yoko Ono.
Had Lennon lived, he'd be 80 this year.
Had Lennon lived, 'Double Fantasy' may never have been a best-selling Grammy winner.
But 'Double Fantasy' ultimately led a double life.
When it was released, critics panned the album and its wildly considered that had nothing changed, it wouldn't have gone on to do much of anything in terms of charts and sales.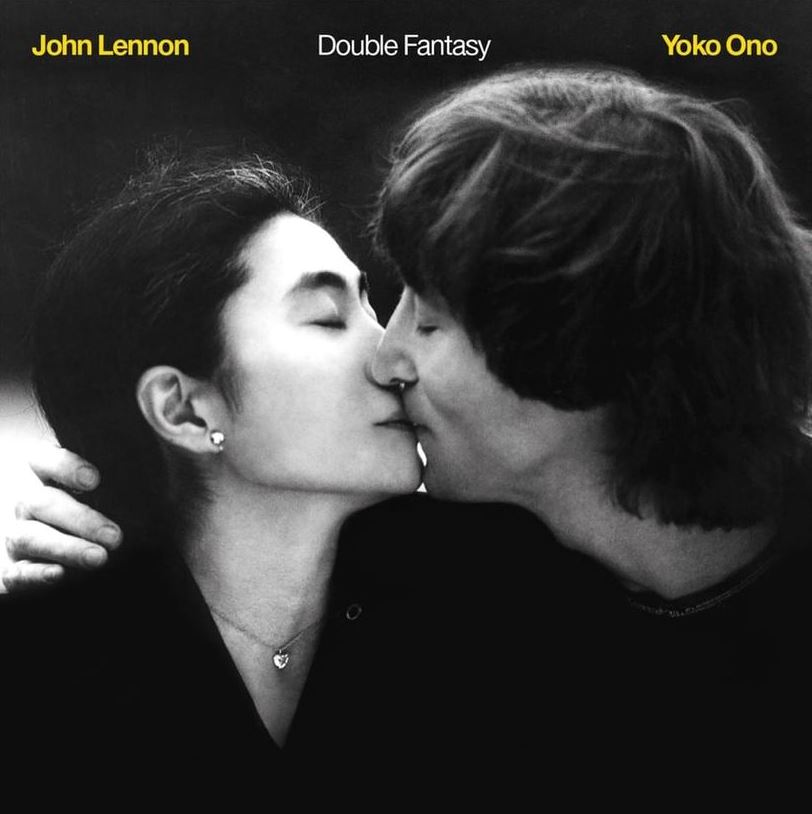 Three weeks later, it took on a new, tragic meaning – and flew up the charts.
Its legacy was as the last album John Lennon would release while he was still alive.
It would win a Grammy for the couple for Album of the Year in 1981, and ranked 29 on Rolling Stone's 100 Greatest Albums of the 1980's.
What it did tell us, was that Lennon left us far too soon, at a time when he was far from done.
While all that potential, creativity and yet-to-be-dreamt-up music left him (and the rest of the world) when he died, his legacy lives on.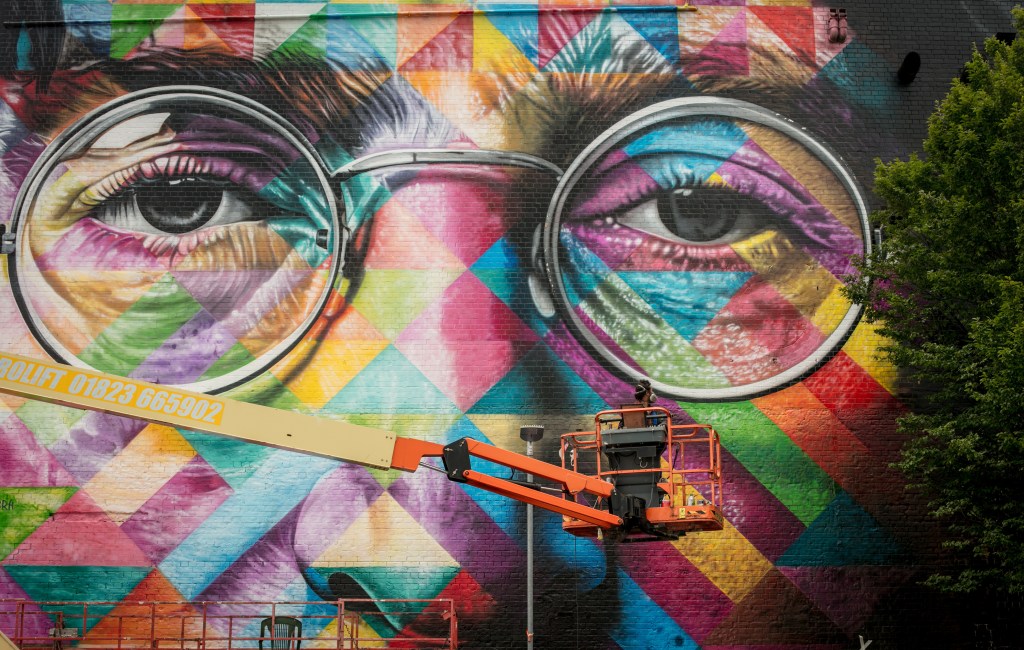 Mark David Chapman remains behind bars.
In September 2020, he faced a parole board but was denied an 11th time.
Want more? Listen to this best bit from Jonesy & Amanda!