Perth identical twins who are so inseparable they share a boyfriend are set to appear in a reality TV show in the US.
Anna and Lucy DeCinque, 35, will star in Extreme Sisters, which follows the lives of several pairs of female twins who have unusual bonds and 'quirky co-dependencies' beyond standard sibling behaviour.
What does that look like for the DeCinque sisters?
They dress alike, they use the bathroom at the same time and even measure out their food to make sure they eat exactly the same amount and, therefore, have identical figures.
"When she goes to the toilet, I come with her; when she has a shower, I come with her," Anna said. "You name it and we do it. We're never apart. I don't think we'd function without each other. We have separation anxiety. We're bound to each other."
And yes, they share the same bed with their boyfriend of 10 years, electrician Ben Byrne, 37.
View this post on Instagram
"The first night we met him, we both kissed him," Anna continued. "It was great from the start. We just hit it off straightaway. It's so much easier for us to share a boyfriend. I don't mind that he comes over to kiss Lucy, because then he's going to kiss me. He treats us equally. He knows that whatever he does to one twin, he does to the other."
"Ben understands our bond and doesn't judge us," she added. "That's how it's been from day one. There's never been any jealousy. I don't know how we had separate boyfriends. People can judge us how they like — this is how it works for us."
The show will also follow twins Brittany and Briana Salyer, 34, who are in a 'quaternary marriage', which is when two sets of identical twins marry each other.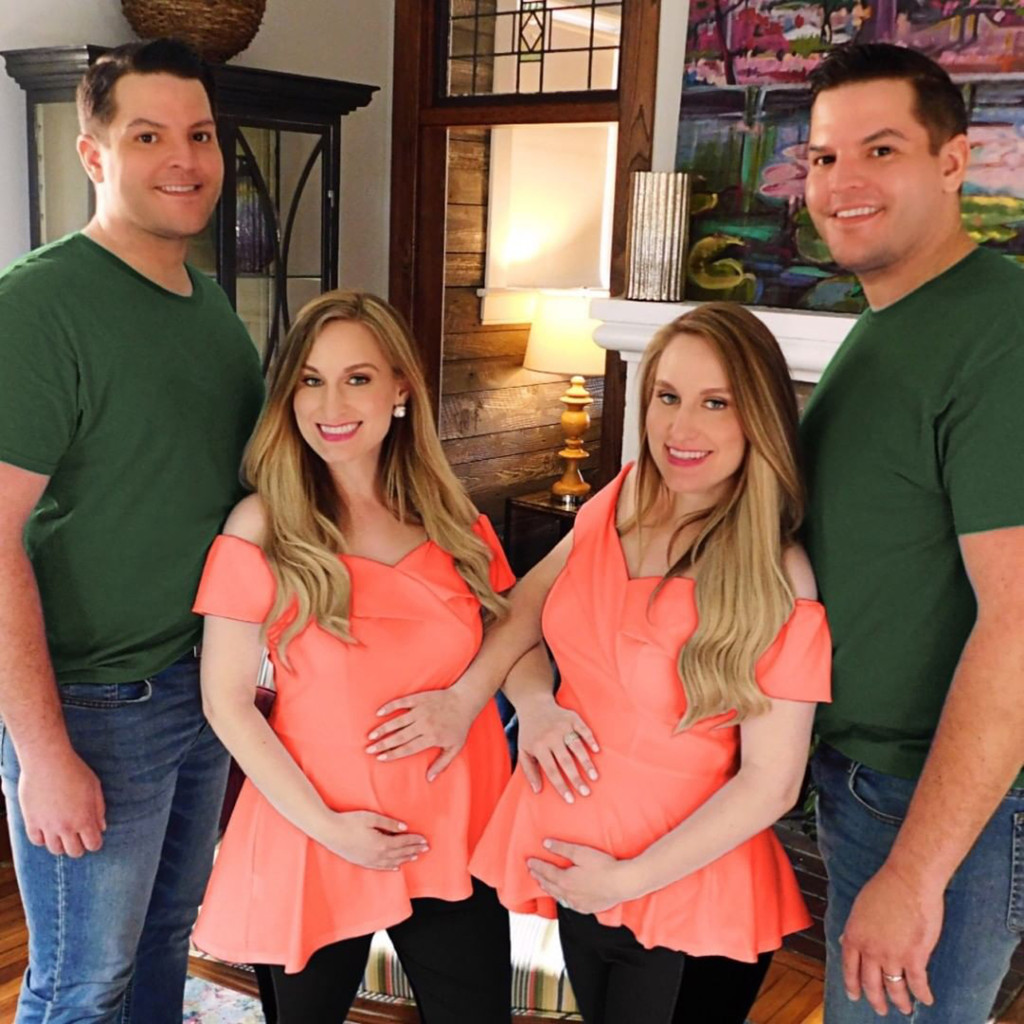 Briana and Brittany are married to twins Jeremy and Josh, 37, who they met at a twins festival.
Extreme Sisters, coming soon to Foxtel.
Want more? Listen to this best bit from Jonesy & Amanda!