Carole Baskin shook her 'thang' this week on America's Dancing With The Stars and stayed true to her theme.
It was everything you'd expect it to be, i.e. tiger themed.
We're talking…
Music – Eye of the Tiger
Costumes – Tiger print
Stage Lighting – Giant psychedelic tiger
Props – Giant cage her dance partner was pretending to be a tiger in!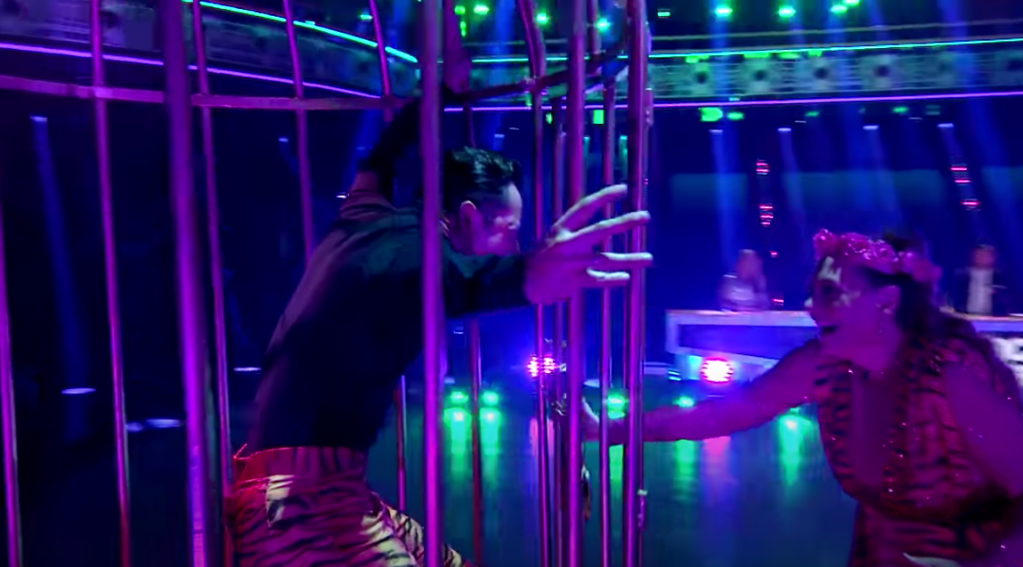 Unrelated but so relatable! Listen to our favourite moment from Jonesy & Amanda this week here: