A new book claims Meghan Markle 'hated every second' of her royal tour of Australia, which has been recognised as one of the first turning points which would eventually lead to Megxit for the couple.
Tina Brown's book 'The Palace Papers' details that a former Palace employee revealed to her that Meghan found the entire trip 'pointless.'
Despite Aussies showing the new duchess goodwill in 2018 when she and Harry took time to shake hands and met fans face-to-face, it seems Meghan didn't get it.
"Instead of being excited when thousands of people showed up at the Opera House, it was very much like, 'What's the purpose? I don't understand this,'" the Palace staffer told Brown, who added "the 'this' being the representational role of the British monarchy and its traditional agenda."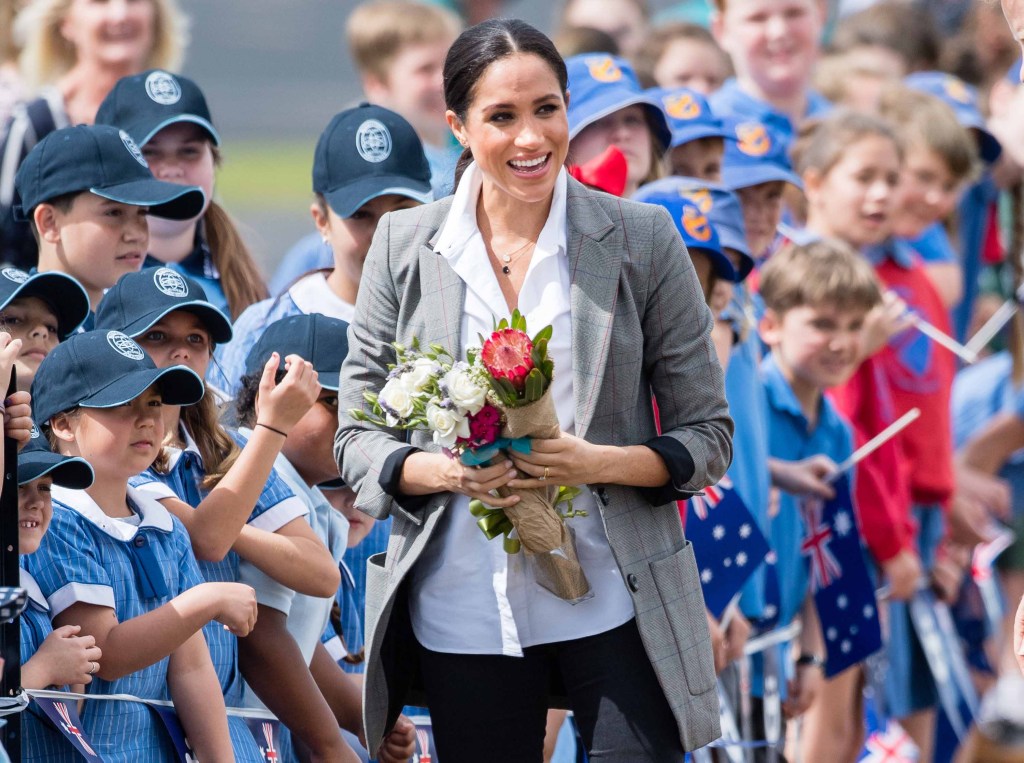 This backs up what the Times reported last year, which alleged that Meghan commented to her team that the crowds were 'silly' and 'what are they all doing here?'
Meghan also reportedly 'felt snubbed that there was no particular display of Palace appreciation' after the tour was over, while she and Harry had hoped they'd be promoted higher in royal ranks.
'The Palace Papers' by Tina Brown is out now.