While the rest of the Married At First Sight contestants think that they're two couples down after Sam and Elizabeth and Ines and Bronson chose to leave the experiment last night, little do they know what the experts have in store for them.
For the first time ever in MAFS history, and god knows why (other than for the drama that will no doubt ensue), they have chosen to put intruders into the mix halfway through the show.
Tonight, while we briefly caught up with our current couples to see how they were feeling after finding out all the juicy details about the Sam and Ines affair at the commitment ceremony the night before, us viewers also got to watch two new weddings.
And by the looks of things, these coupe might actually get along!
Our first match was Suzie and Billy! While Suzie seems to be very upfront and honest (no, not in the same way as Ines) she's kind of balanced out with Billy's sweet nature.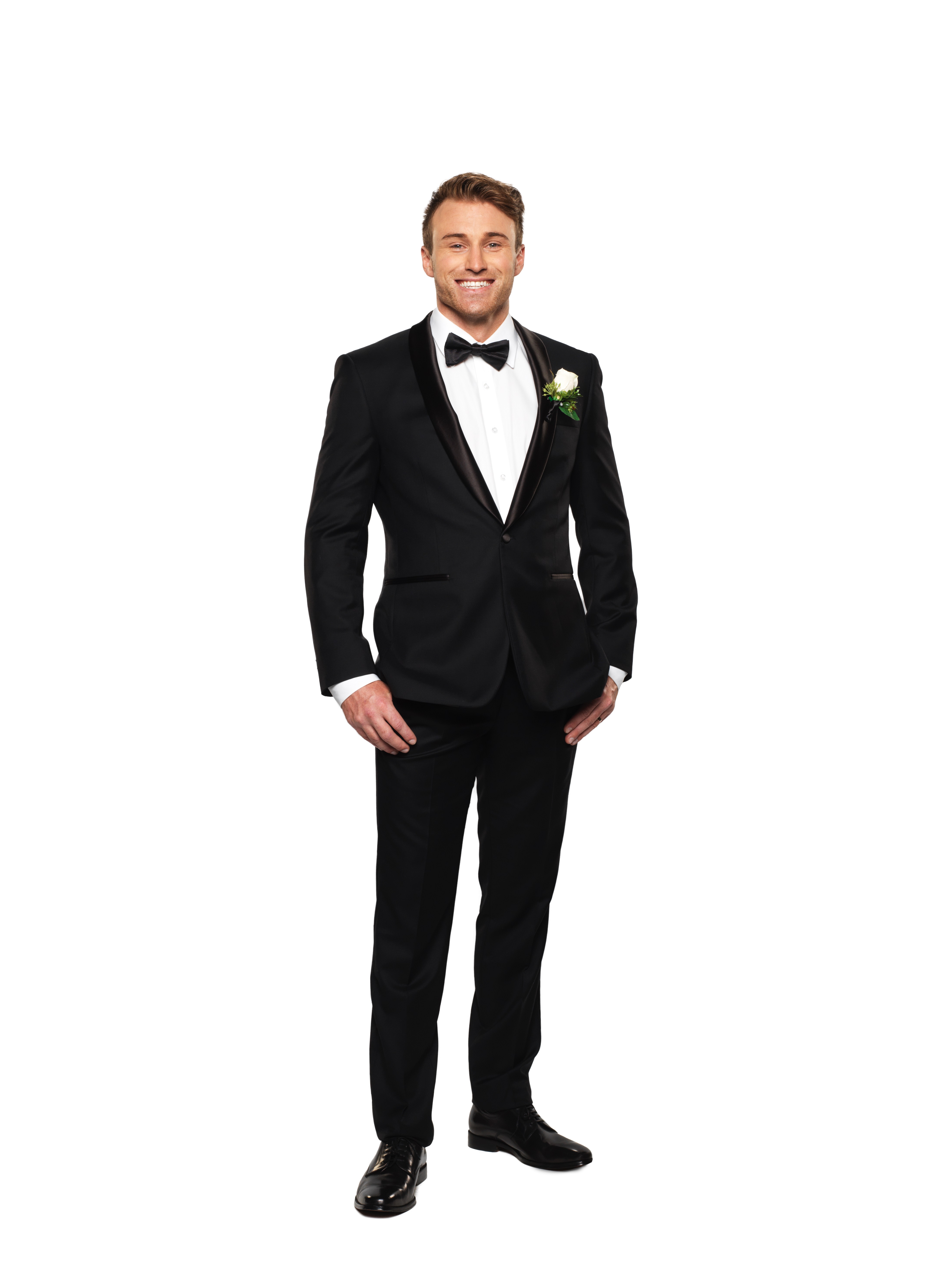 They had an instant attraction and Billy didn't even bat an eyelash when he found out that Suzie has a daughter.
The only issue between these two was Suzie's dad who basically played the overprotective, papa-knows-best role and told Billy that he's not at all what Suzie was looking for. Despite that little hiccup, these two are looking very strong so far!
The other intruder pair was Dan and Tamara. Dan too is a single parent looking for love while Tamara is looking to build a family of her own after dealing with the loss of her mother a few years ago.
Again, the experts seemed to get this couple right with both Dan and Tamara having an instant attraction to one another (yep there were no eyebrow rings involved here). The only thing rocky here was the boat that they were getting married on.
Overall, if we hadn't met all of the other couples already we'd say 'Well done Experts, you really know what you're doing'.
Hey, maybe that's the point of brining in some more couples half-way through? To make sure some of them actually end up working out!
We can't wait until the other couples meet our new husbands and wives. We're sure that some sort of drama will come from it (*heats up popcorn in preparation).
Want more? Listen to this best bit from Jonesy & Amanda!