It's noice, it's noice, it's different, it's unusual!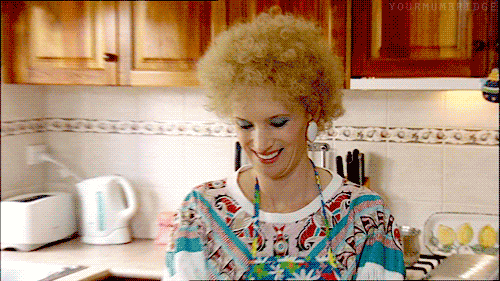 The house made famous by the classic TV show Kath & Kim is being opened to the public!
Paterson Lakes resident Joanne Kelly is the owner of the iconic house, and she's decided to let fans get a glimpse before it undergoes renovations.
The mother of two, who lost her first husband to brain cancer, is charging $5 per entry on August 31 to raise money for Carrie Bickmore's Beanies 4 Brain Cancer.
"My friends always said to me before we started renovations, we had to do a Kath and Kim party," Ms Kelly said.
"I thought instead of a party, we could turn this into something for charity."
Ms Kelly said friends and family will be dressing up as characters from the show, and that the series will be playing on TV's around the home during the open day. A sausage sizzle, coffee cart, and raffle prizes have also been organised for the big day to entertain guests.
The open house will run on Saturday August 31st between 10am-3pm at 4 Lagoon Place Patterson Lakes, with all funds raised going towards Beanies 4 Brain Cancer.
This calls for BBQ Shapes and a bottle of Baileys!!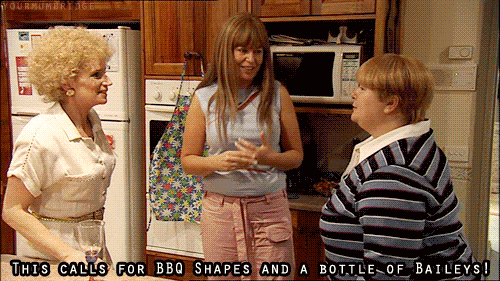 It's been over a decade since the iconic Aussie duo graced our screens, but they've since made a return thanks to Netflix.
Want more? Listen to this best bit from Jonesy & Amanda!