Since 2013, the young and the young at heart have been belting out 'LET IT GOOOO' at the top of their lungs thanks to the blockbuster film Frozen.
Late last year, fans of the first film were treated to more of Elsa, Anna, Olaf, Kristoff and Swen's death-defying adventures. It's only been a few months since the release of Frozen 2, and we already want more.
There is no news on whether we'll ever get a third instalment of the franchise, however Disney are planning to honour its existence in the best way – Frozen is coming to Disneyland!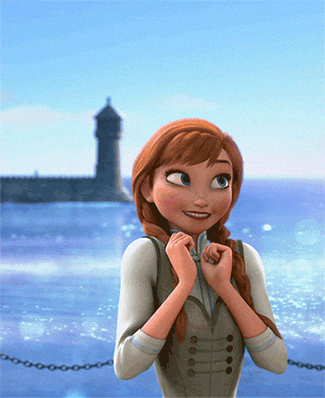 You'll be able to walk through Arendale, the kingdom Elsa and Anna rule over. The surrounding lake we see in the films will also be there and will be used for water-based shows.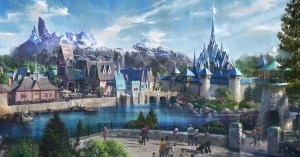 As well as the interactive attractions, there will be two stores and a restaurant. The overall area is based on Frozen Ever After, a ride at Disney Epcot Theme Park in Orlando, Florida.
Connue aujourd'hui sous le nom de "Frozen Land", cette nouvelle zone se composera d'une attraction aquatique, soeur de celle en construction à Hong Kong Disneyland, de deux boutiques ainsi que d'un restaurant et un lieu de rencontres avec les deux reines d'Arendelle. #Insidears pic.twitter.com/HGb4PgbW8g

— OutsidEars (@OutsidEarsDLP) February 10, 2020
Oh, and this time around, the attraction will be at Disneyland in Paris. A perfect excuse for the Europe trip you've been putting off… but you'll still have to wait until 2023. At least you've got time to start saving for all those souvenirs!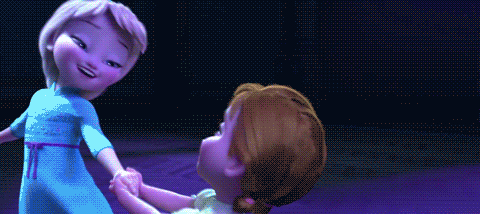 Want more? Listen to this best bit from Jonesy & Amanda!