They say that two things are certain in life: death and taxes.
So, as death is a certainty for all of us, it's a reality that thoughts of coffins and cremation come into consideration at some point.
However, at some point in the future we may have another option, burial pods.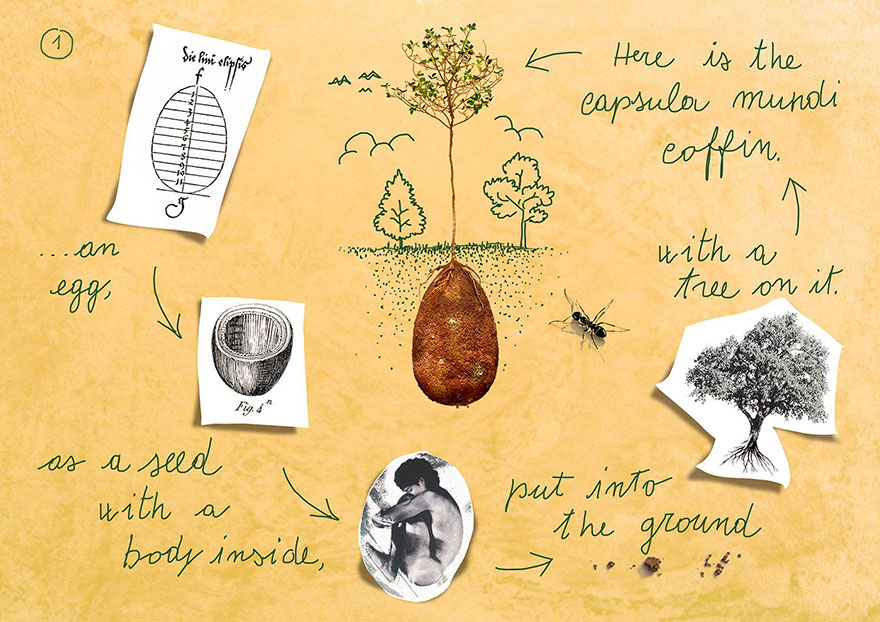 These organic burial pods were formed by designers Anna Citelli and Raoul Bretzel for the Capsula Mundi Project, fueled by their love of trees.
They do exactly what you think they will too, that is, turn your loved ones remains into nutrients for a beatiful tree that grows directly above.
This idea is only a concept at the moment, as it's against Italian law to bury someone this way, but if or when the project proceeds, it means that people can choose to laid to rest in a 'memory forest' instead of a cemetery.
Source: Earth Porm
Want more? Listen to this best bit from Jonesy & Amanda!