We love photos where all of a sudden, we can't unsee what is going on, but this has taken it to a whole new, hilariously gross level.
There's nothing unusual about having a family photo for Christmas, right?
Right.
Well, look closer.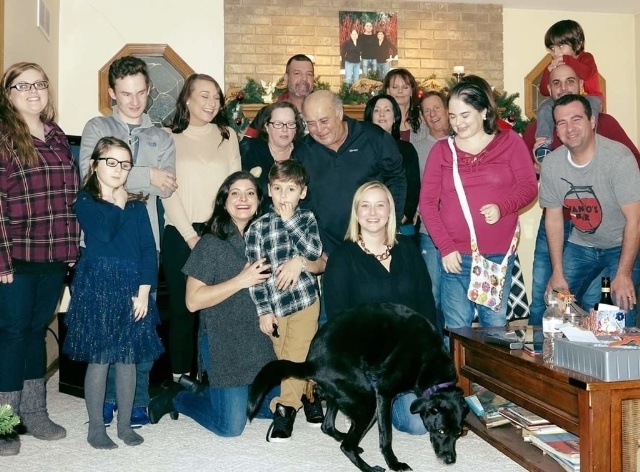 CAN'T BE UNSEEN.
Good day to you.
Bye.
Want more? Listen to this best bit from Jonesy & Amanda!