A new version of everyone's favourite board game is being released just in time for the holidays!
A shiny new edition of Monopoly that is Pixar-themed.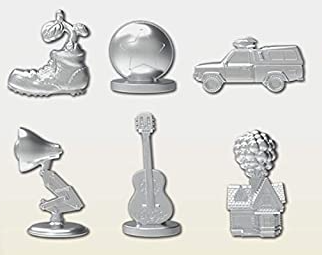 The streets have been re-named to be Pixar-themed too and it's adorable!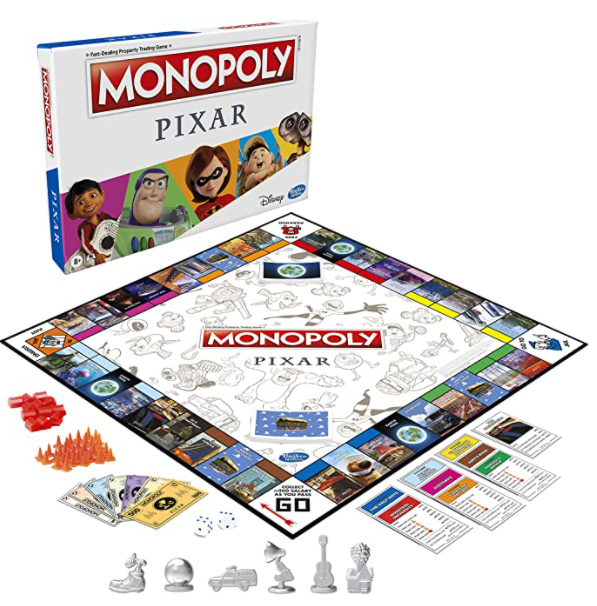 You can pre-purchase the game now on Amazon, the actual game drops on the 7th of November, so don't expect it to get delivered until later in the month!
Want more? Listen to this best bit from Jonesy & Amanda!