She hasn't released a record since 2016, but Adele still knows how to rake it in.
According to The Sun, the grammy winner took home a staggering $112,000 per day!
The 31-year-old has two companies to look after her mammoth wealth, Melted Stone Ltd and Melted Stone Publishing Ltd.
According to figures released last week, the pop star is now worth a staggering $279 million.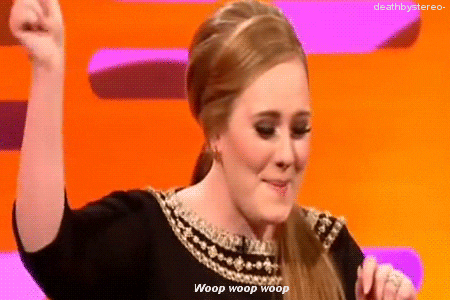 Want more? Listen to this best bit from Jonesy & Amanda!