Sometimes some of the most natural things in the world are the most beautiful.
We stumbled across these photos of unborn animals in the womb, and it really makes you look at them in a different light.
Check out the awe-inspiring photos below…
Cat
Dolphin
Shark
Kangaroo
Bird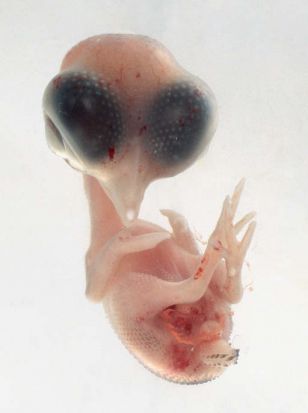 Penguin
Chihuahua
Pig
Source: San Francisco Globe
Want more? Listen to this best bit from Jonesy & Amanda!