New ''The Block'' Location Revealed!
Channel 9's ''The Block'' is coming back and it looks as thought it has just secured it's next residency.
A heritage protected 1920s Art Deco building in Port Melbourne has been snapped up very recently.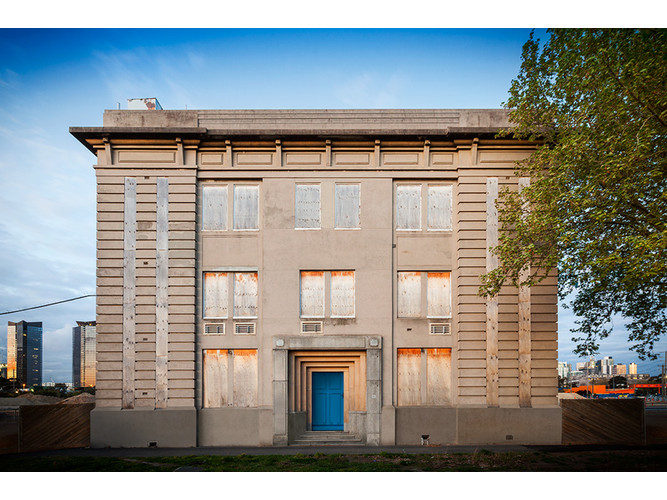 According to Commercial Real Estate, the building will push contestants to the limits as there will be limitations as to what they can and cannot touch.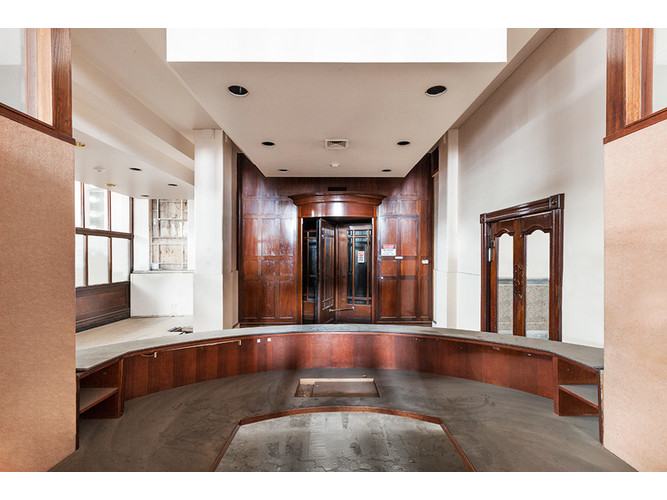 The building is best known as the former Symex soap factory, is located in Ingles Street.
The photos show windows being boarded up, paint peeling from the walls but those ceilings are to die for.. so high!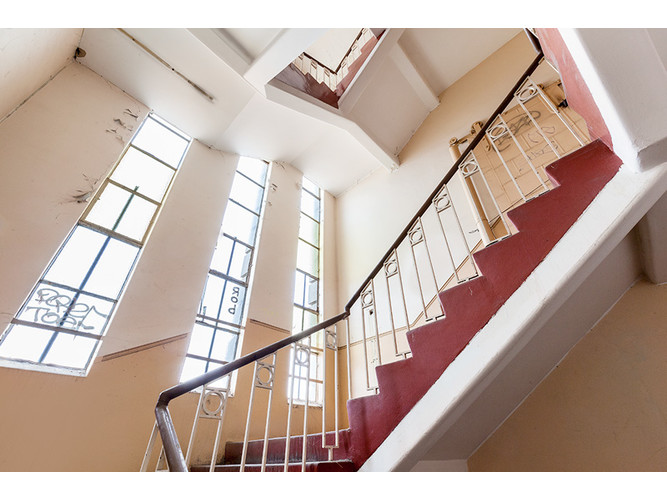 It is believed that the building has sold above its $4.5 million recommended sale price.
Good job it has these views as otherwise in it's current state, it's not worth it..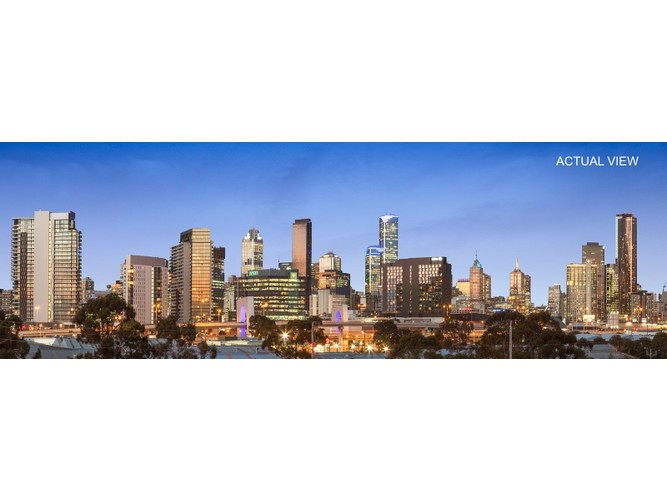 Pictures ; Commercial Real Estate