Avocado Chocolate Is OFFICIALLY A Real Thing
We all love a good smashed avocado in the morning. It makes us feel super healthy and tastes amazing. But what if you get that same feeling when eating chocolate!? A Los Angeles based chocolatier has released a game changer of epic proportions... AVOCADO CHOCOLATE!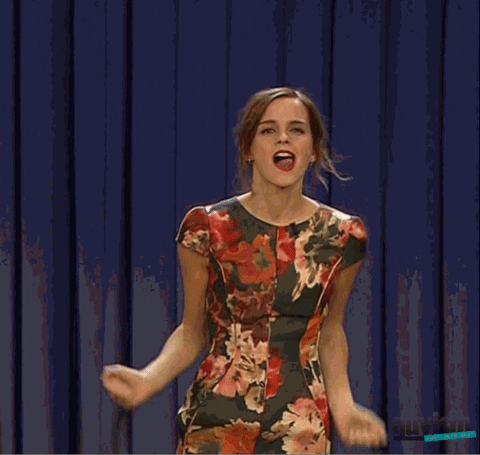 Compartés has teamed up with the California Avocado Commission to create the new flavor which combines white chocolate and the creaminess of avocado.
While the chocolate is only sold in LA at the moment, you can purchase it through Compartés' LA's online store. And while we can't promise it's any healthier than normal chocolate, it is delicious. The chocolatier has also released a range of superfood chocolate bars including vegan kale, matcha and blueberry quinoa.